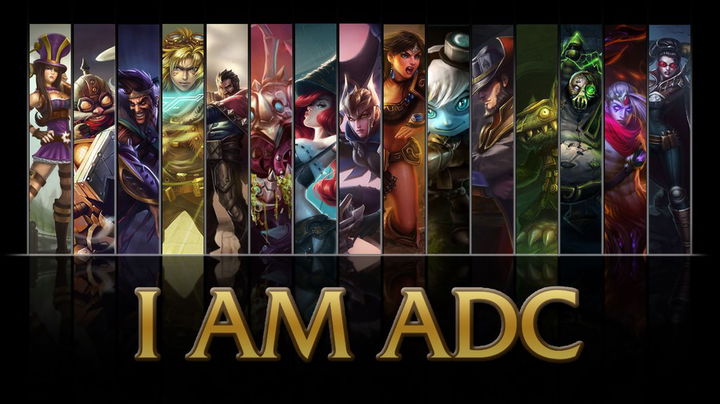 AD Carry Quiz: Which is the best champion for you?
05/30/22
0 comments
The perfect quiz for your AD Carry mains or new players. Get to know which champion fits your style the most!

By Maryluck

translated by Joey Sticks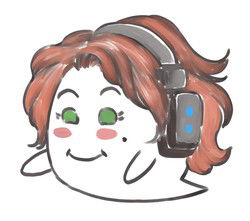 revised by Tabata Marques
Edit Article
In League of Legends there are many different lanes and roles, and being the AD Carry can be considered one of the most important ones, because its objective is to be the biggest output damager in your team, making you essential to reach victory.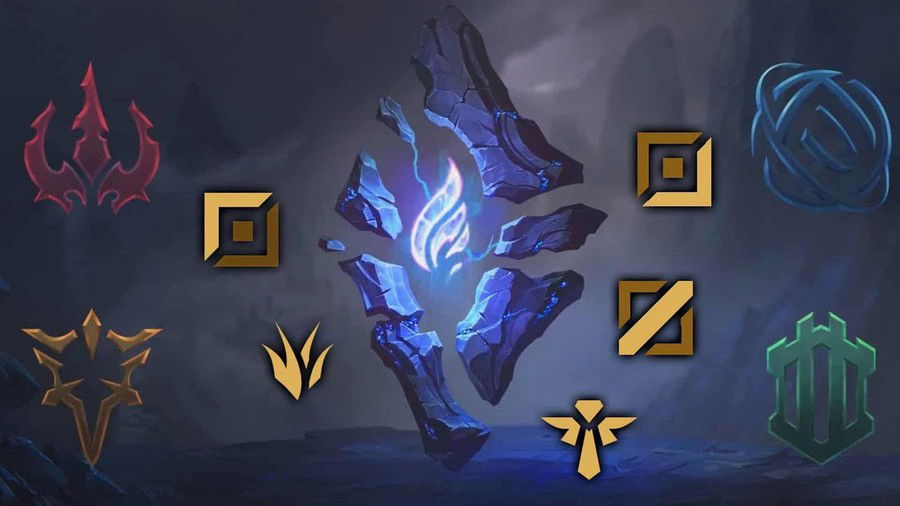 So, if you're not sure about which AD Carry to play, take this quick quiz! Get to know which one fits you best, both in personality and playability.
What's your favorite season of the year?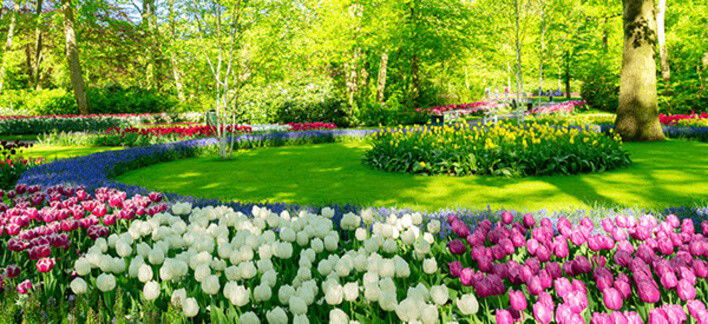 Spring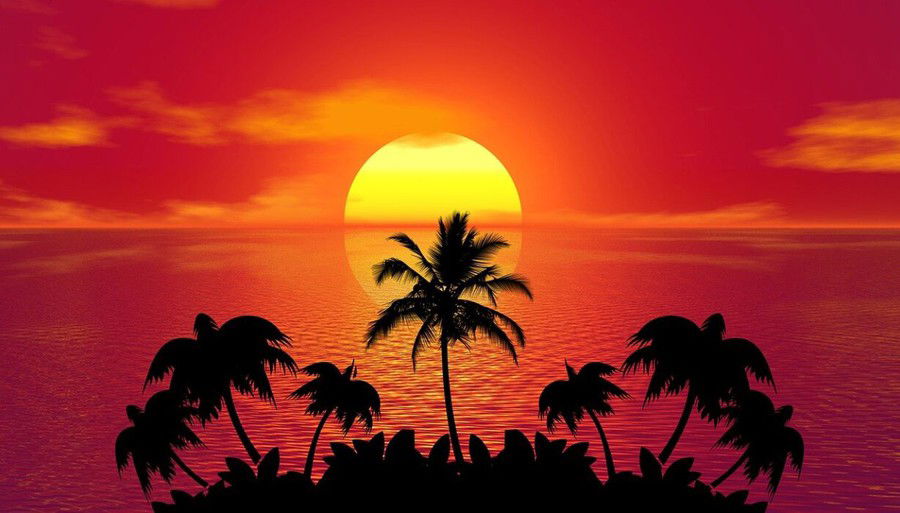 Summer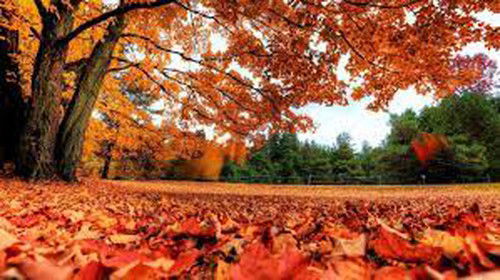 Fall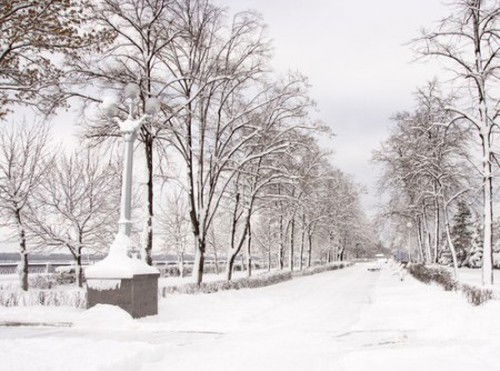 Winter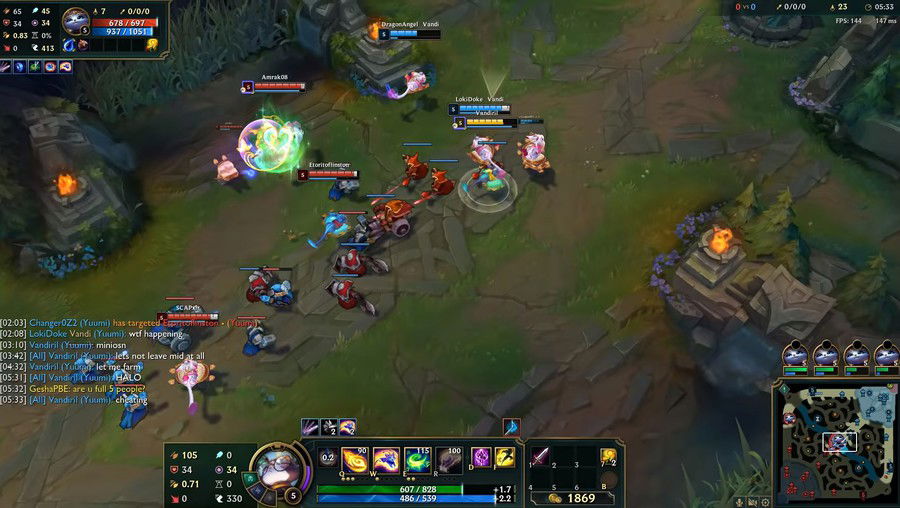 What matters the most to you in a match?
To have fun, no matter my performance
Objectives, I will always be focused on farming and destroying towers
Winning, no matter if I'm dominating or not, I always want to win
Being the strongest, no matter if my team wins or not, I always need to have the biggest number of kills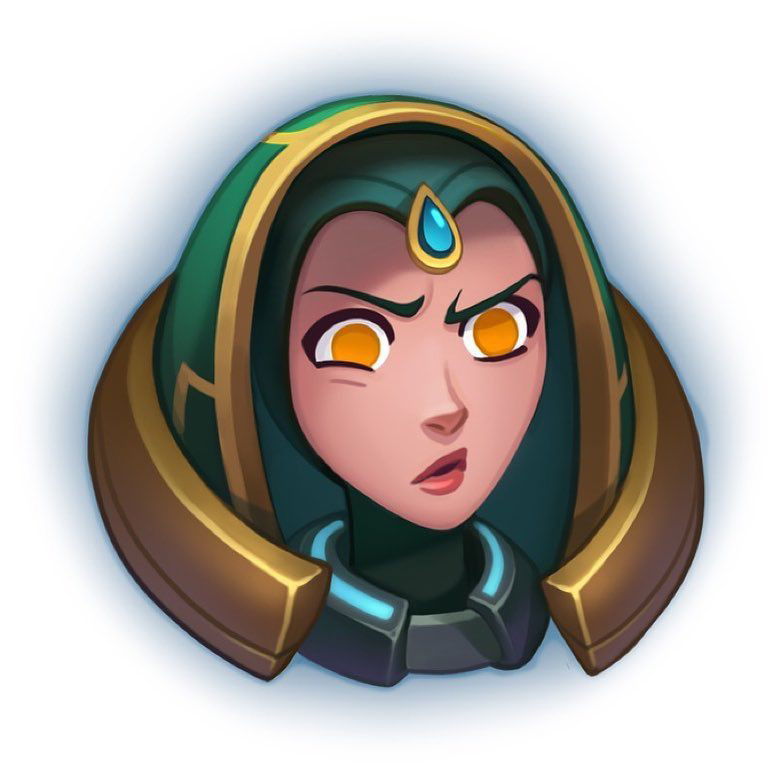 In a group project you...
Always help out everybody and respect deadlines
Do what you gotta do, but without caring if the others are doing it too
Only figure out what you need to do the night before
Never does group projects, and always work alone if you can.
Which of these supports you'd rather have in the game?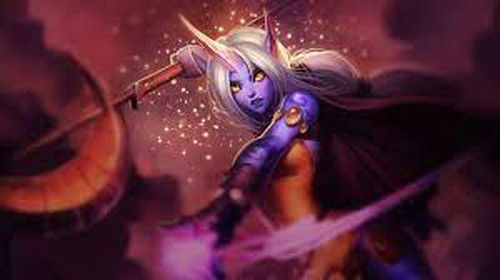 Soraka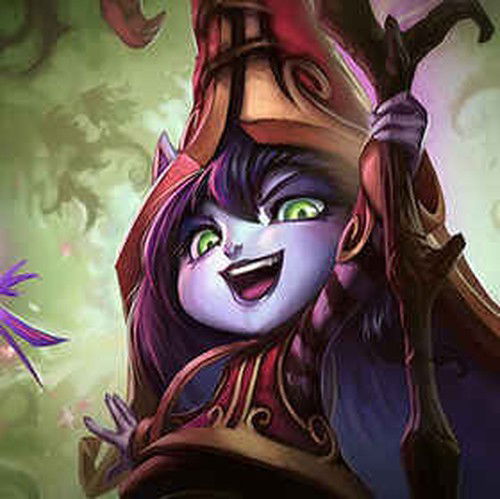 Lulu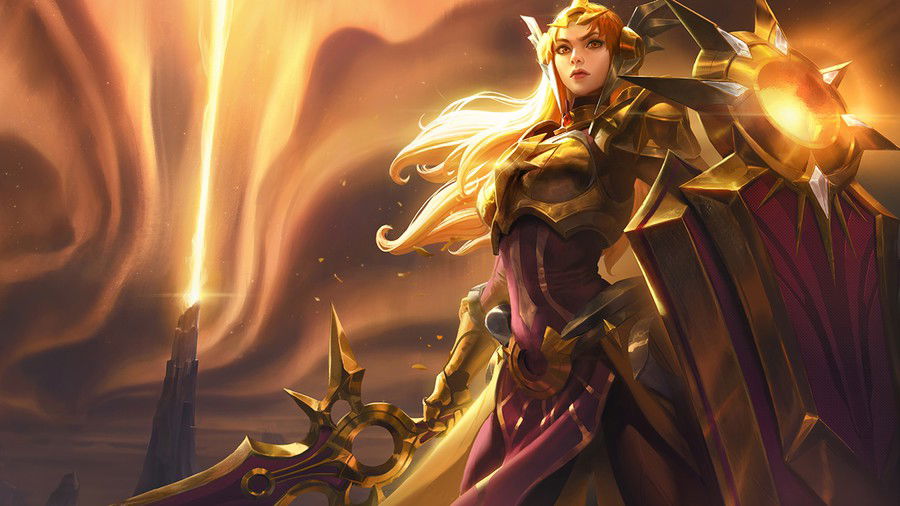 Leona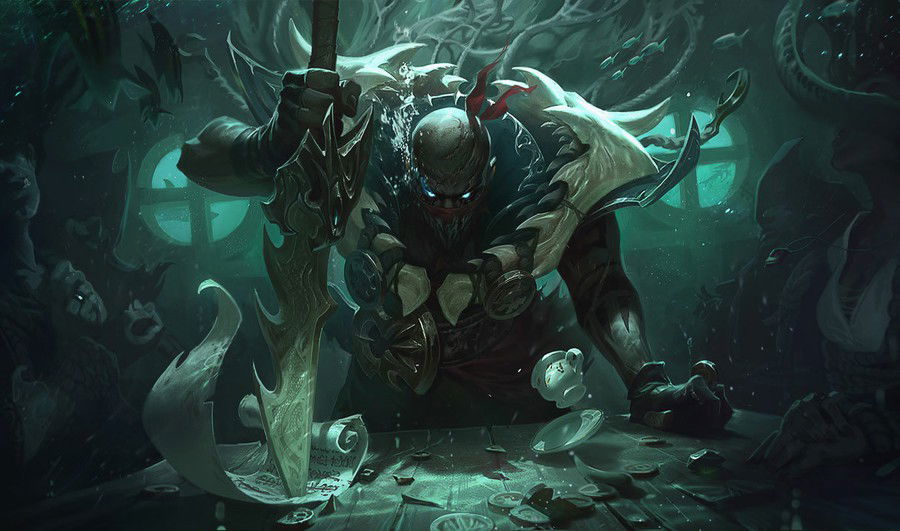 Pyke
Which RPG race would you prefer to be?
Druid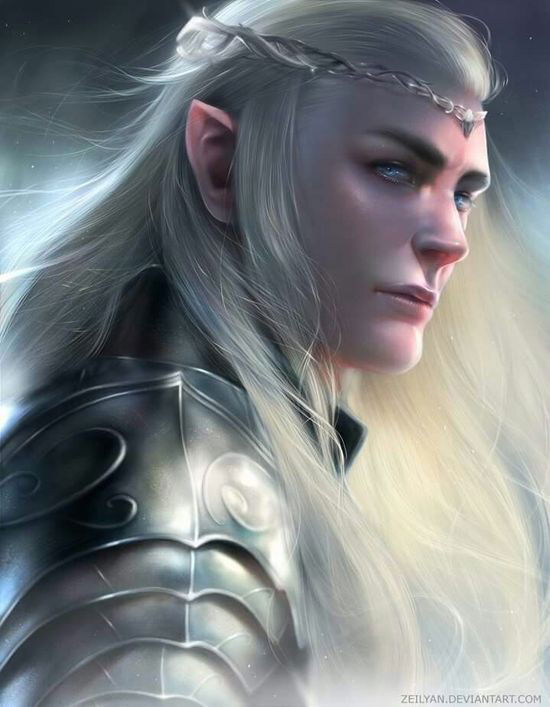 Elf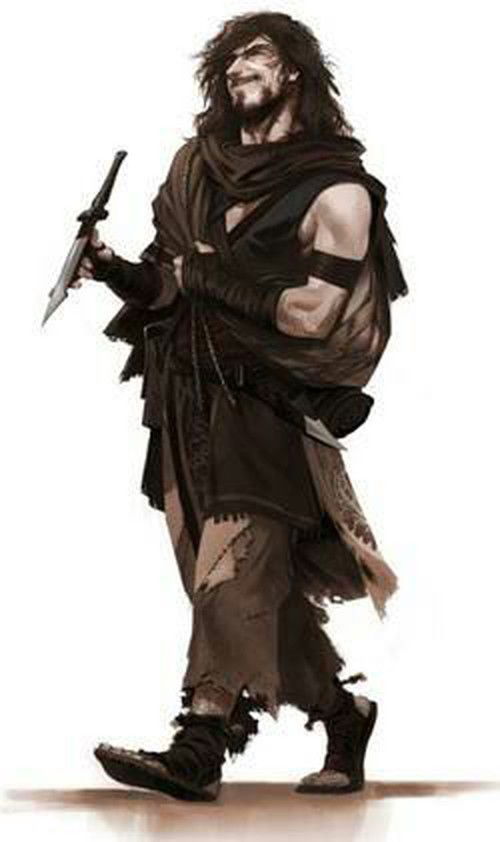 Human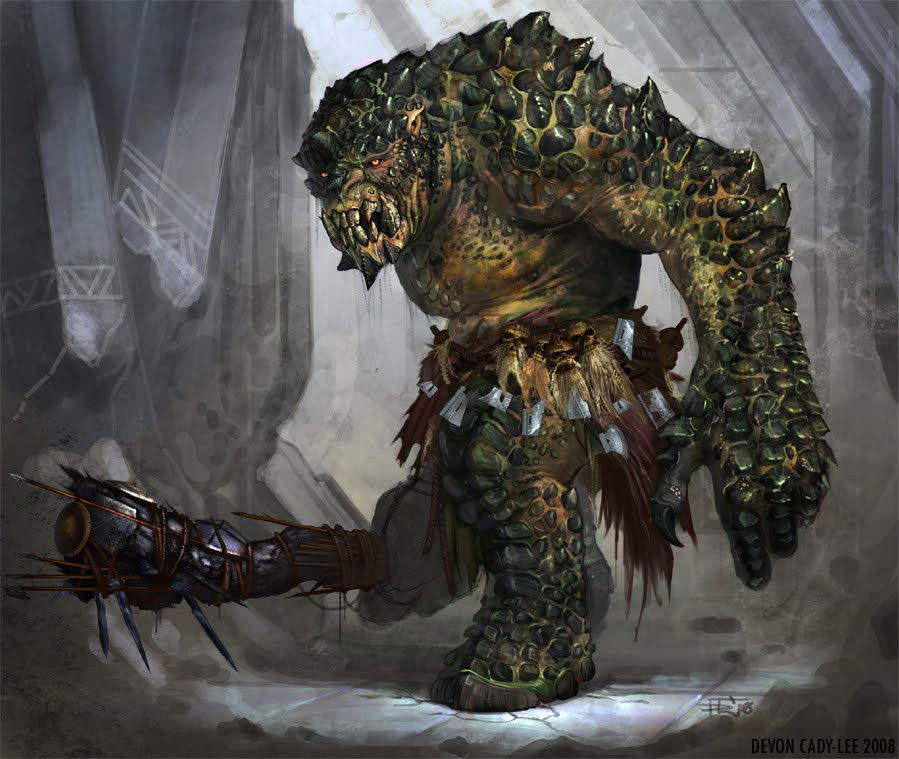 Troll
Which skin line is your favorite?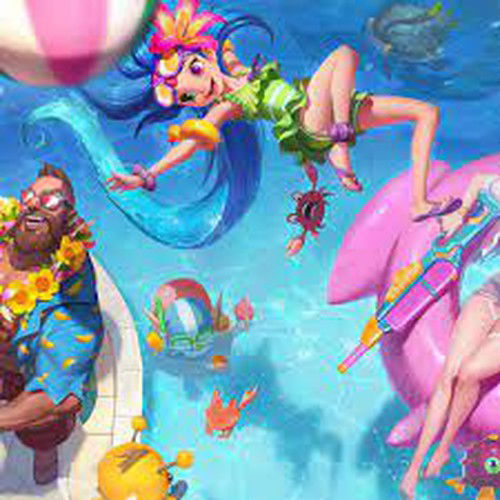 Pool Party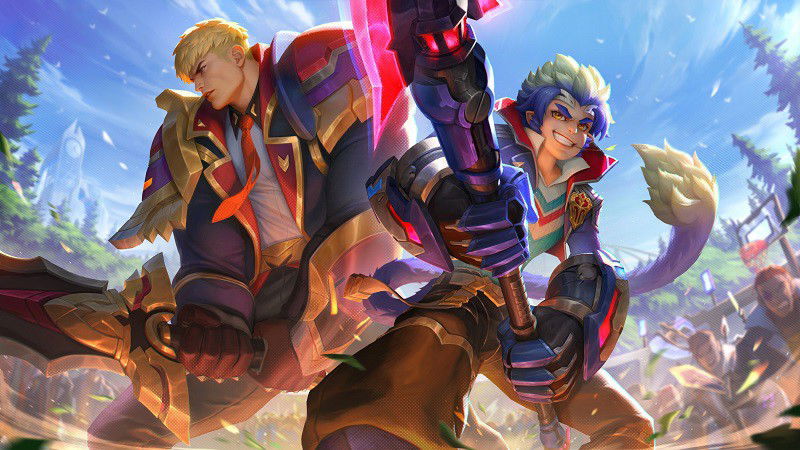 Battle Academia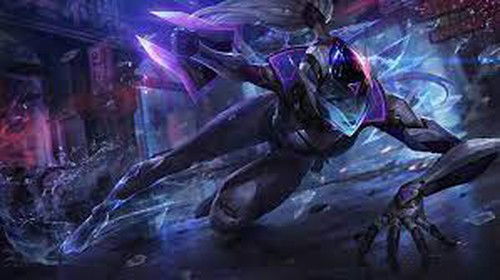 Project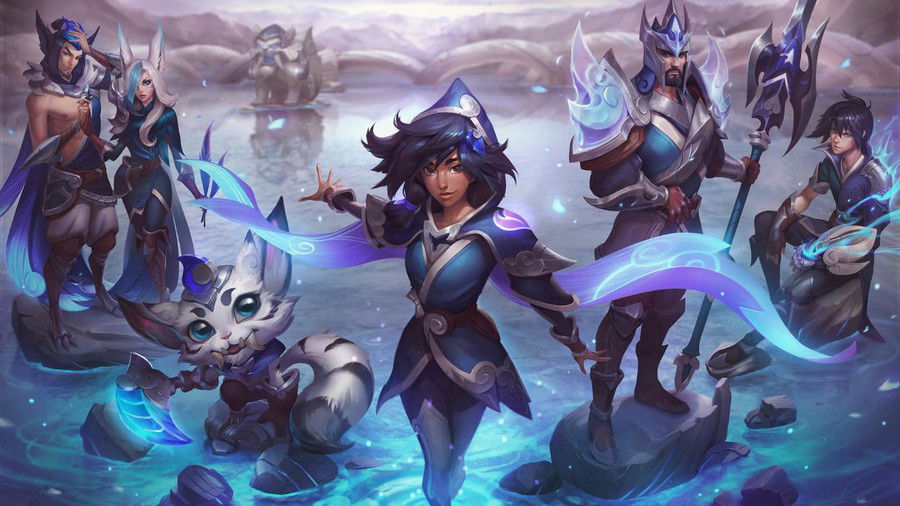 World Championship Celebratory skins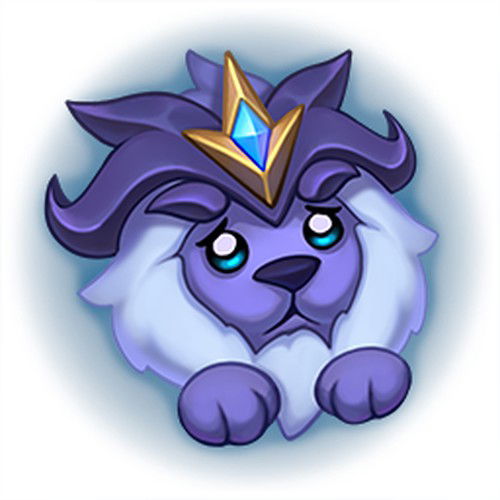 When someone hurts you in any way, you...
Try to understand their side and does everything to forgive them
Forgives them, but does not make an effort to keep the relationship going forward
Holds a grudge, but not to the point of revenge
Gets your revenge, only that way the person will understand what they did to you
Which little legend would you pick to be your companion in real life?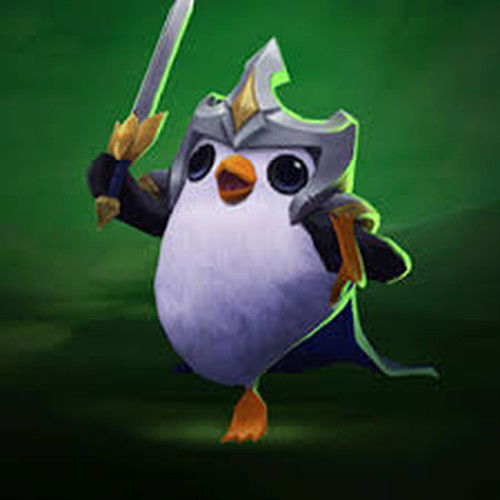 Featherknight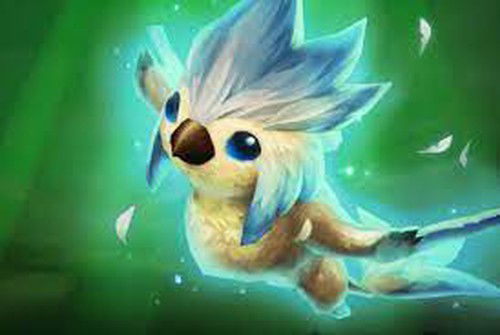 Silverwing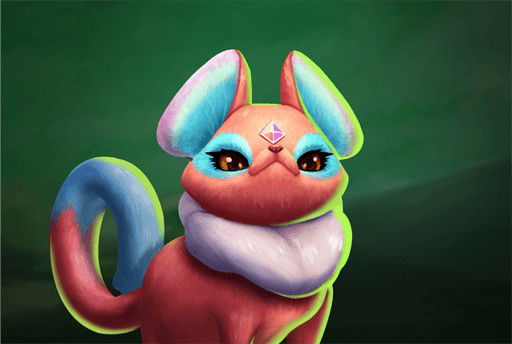 Qiqi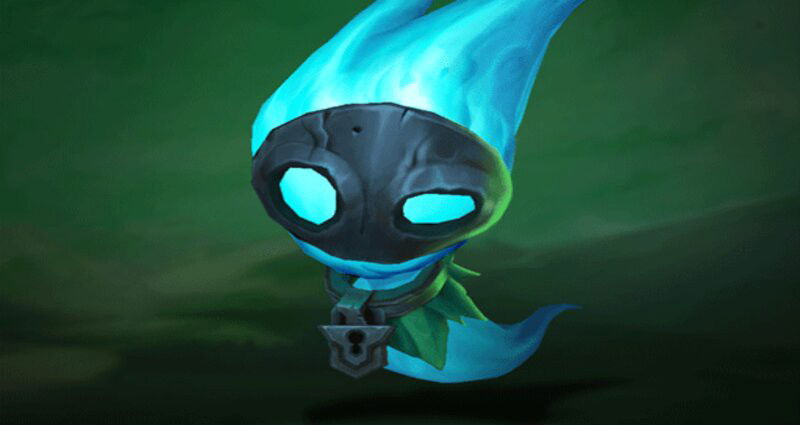 Hauntling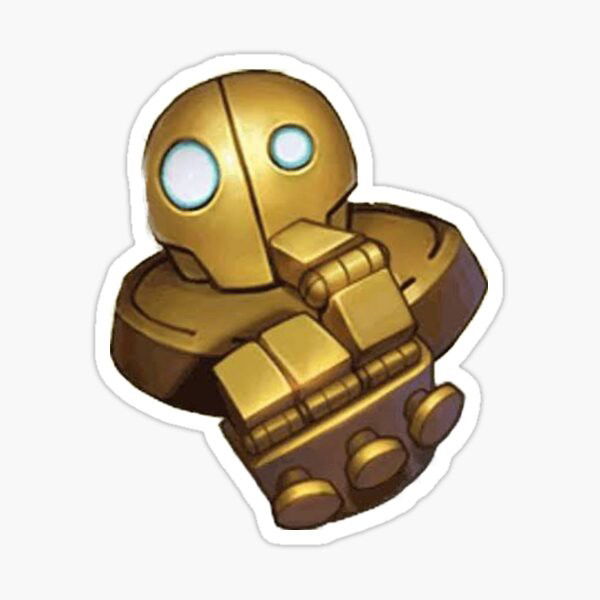 Which of these adjectives fits you most?
Patient
Introverted
Impulsive
Stressed out
Which Runeterra region do you prefer?
Ionia (A region with a very strong connection to nature)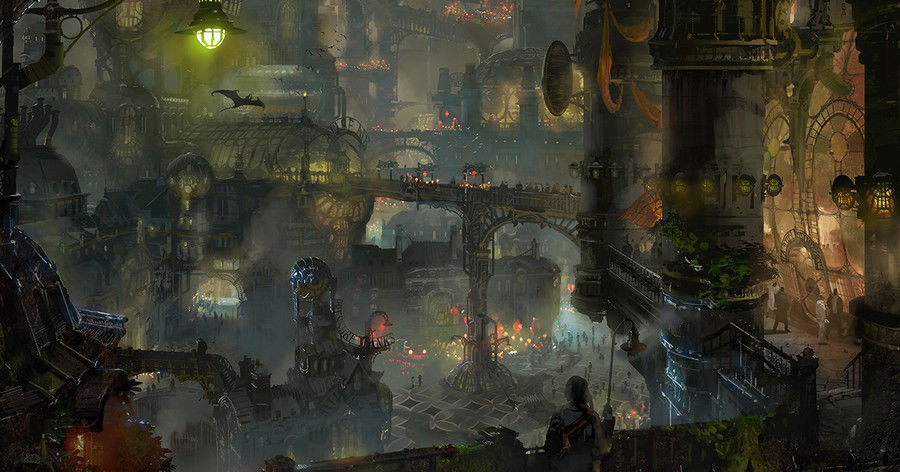 Piltover/Zaun (A region in which magic and technology go hand in hand)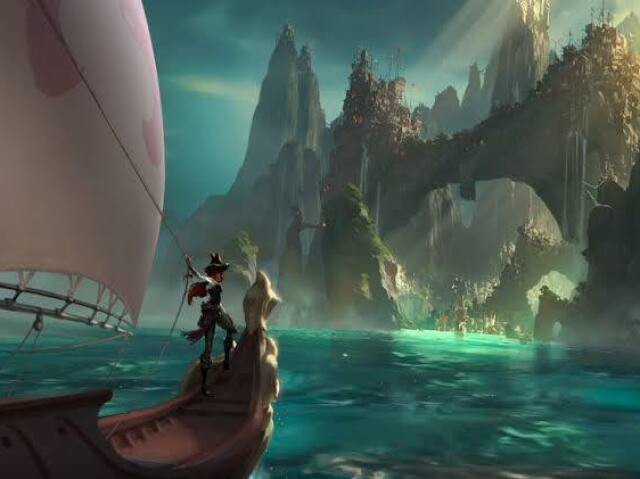 Bilgewater (A port with a lot of multiculturalism)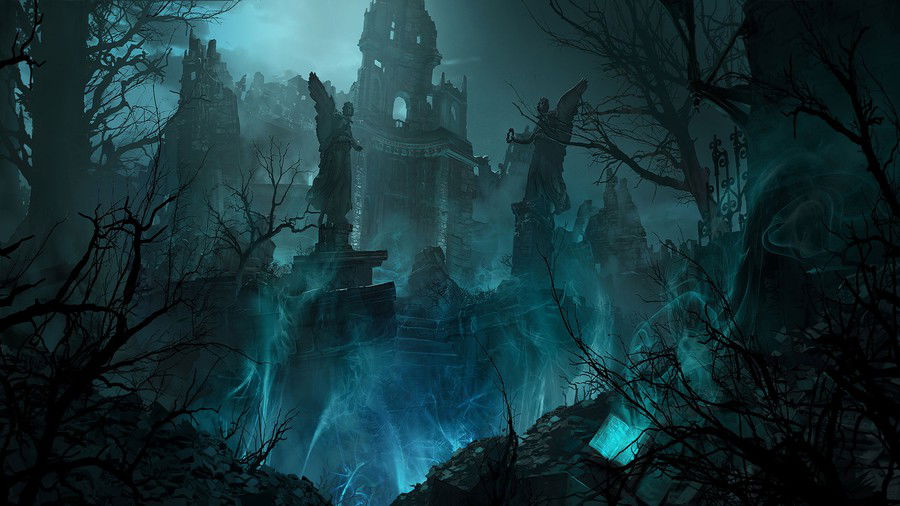 Shadow Isles (Isles which one day were once blessed, but today are haunted)