The classic League of Legends map is separated by what are called lanes.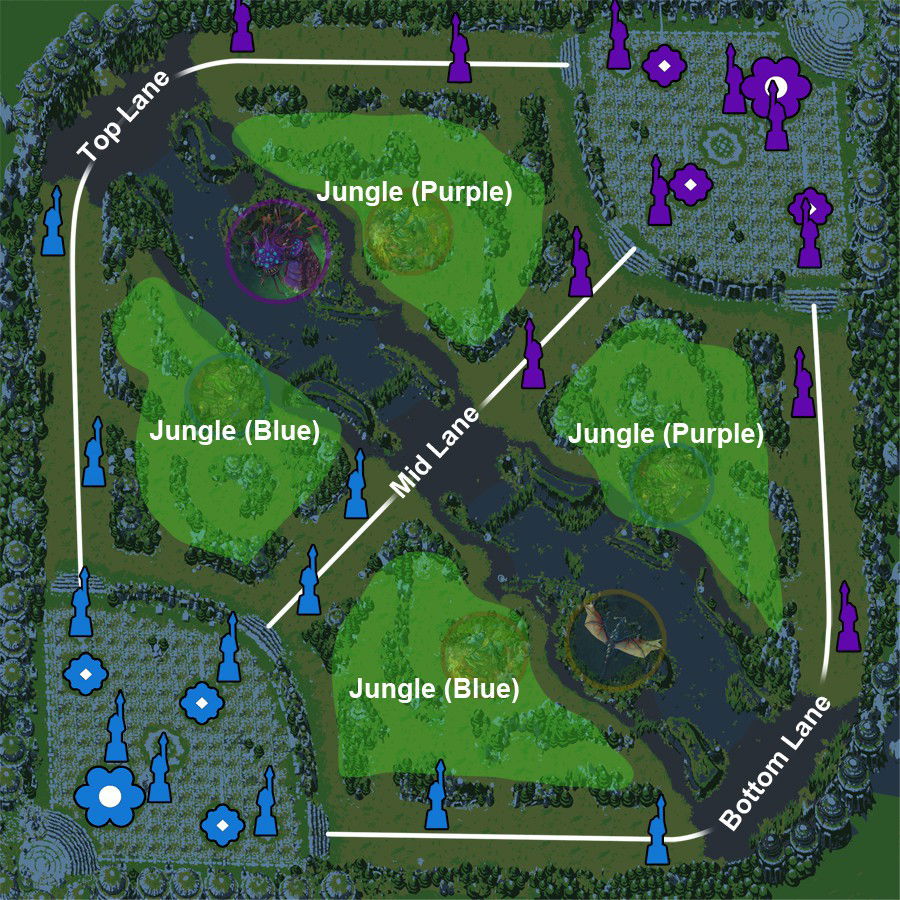 And for each lane there is a type of gameplay and some champions that best perform such gameplay.
With this quiz, you'll be able to know which champion that performs well in Top Lane best suits you, both in terms of personality and skills.
If you had to choose a weapon to survive in a fantasy world, which one would you choose?
Firearms, guns, pistols.
Only your fists (with the help of super strength)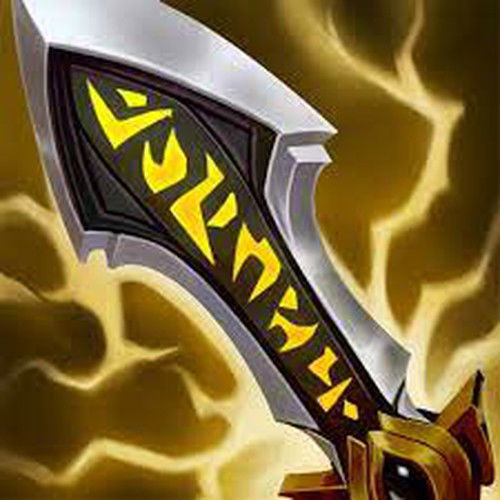 Cutting weapons such as axes or swords.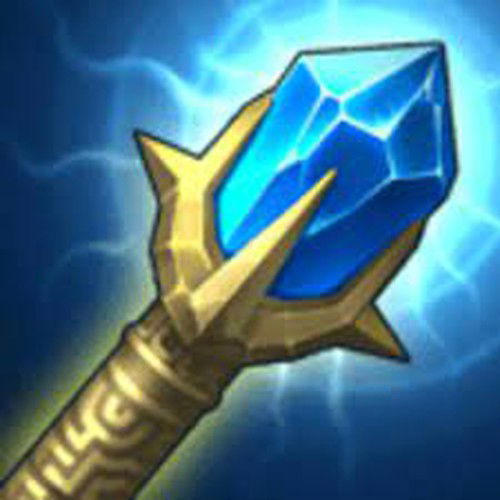 Magic staff.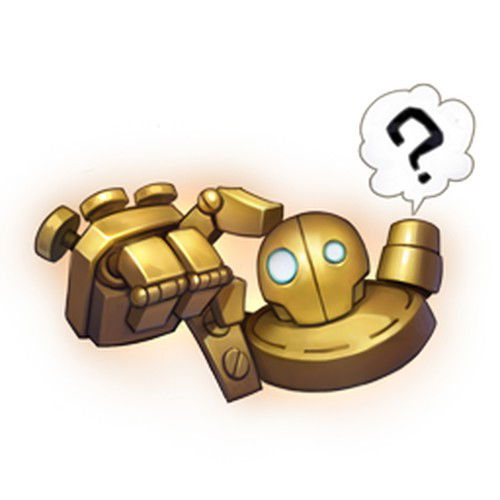 Do you consider yourself a person...
Nervous.
Smart.
Pacient.
Strong.
Which skin line is your favorite?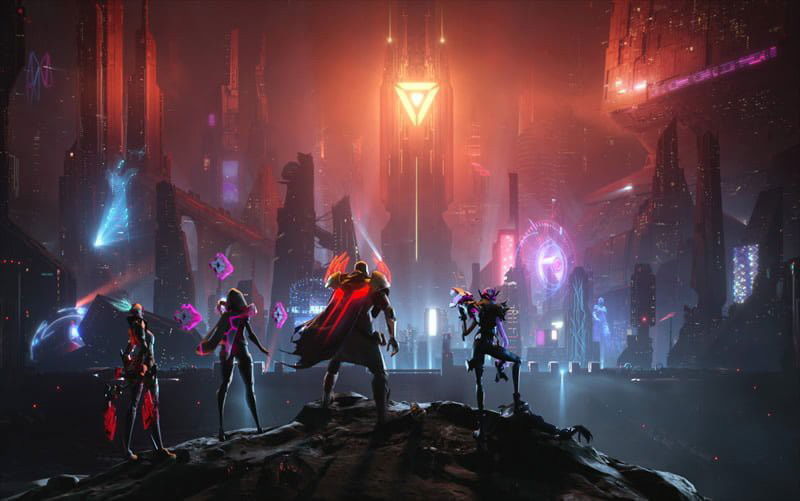 Project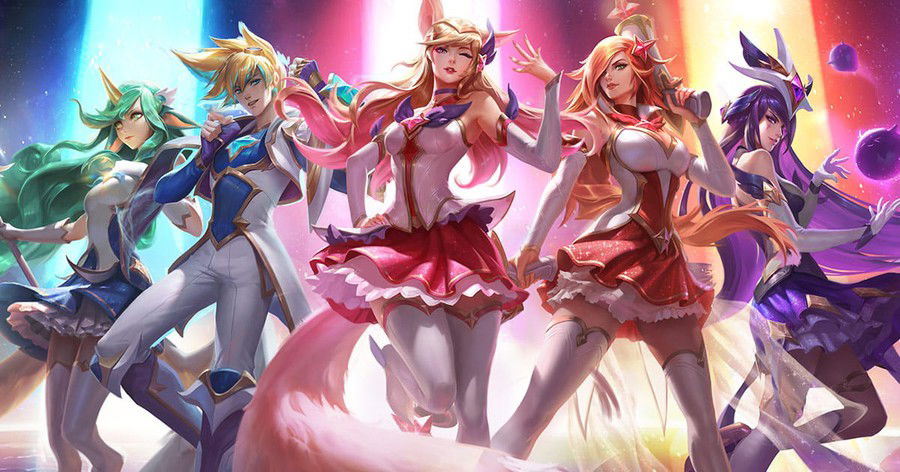 Star Guardians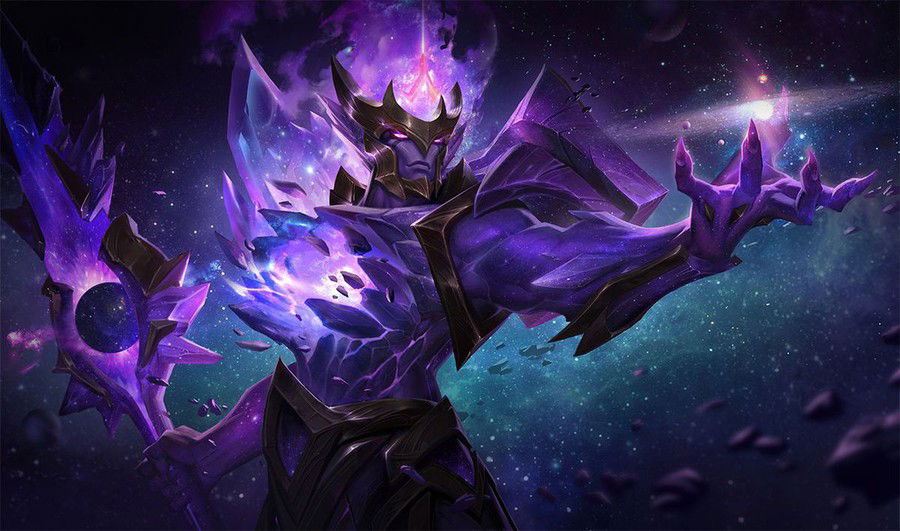 Black Star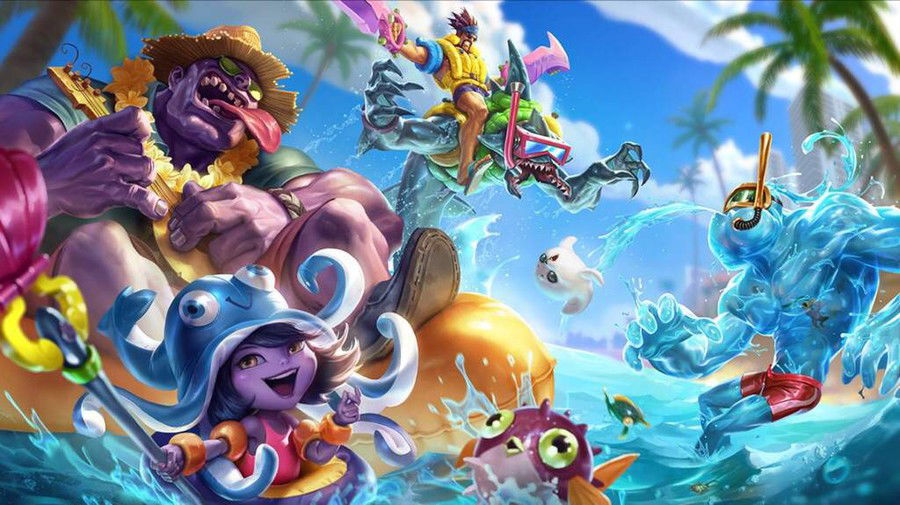 Pool party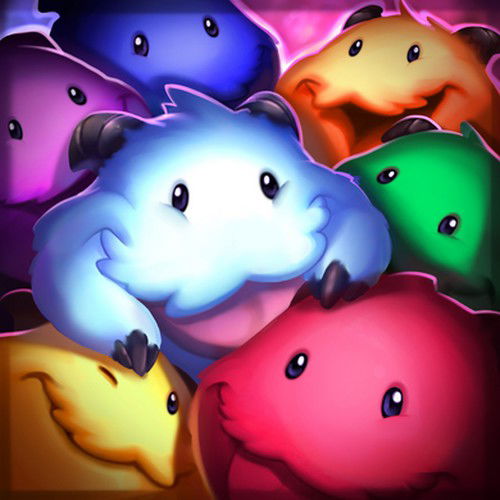 Do you like to play as a team and help your allies?
Yes, I always love to play as a team.
Only if they're in need of me.
Sometimes. It depends on the people.
No, I prefer to play alone.
Which LoL temporary mode is your favorite?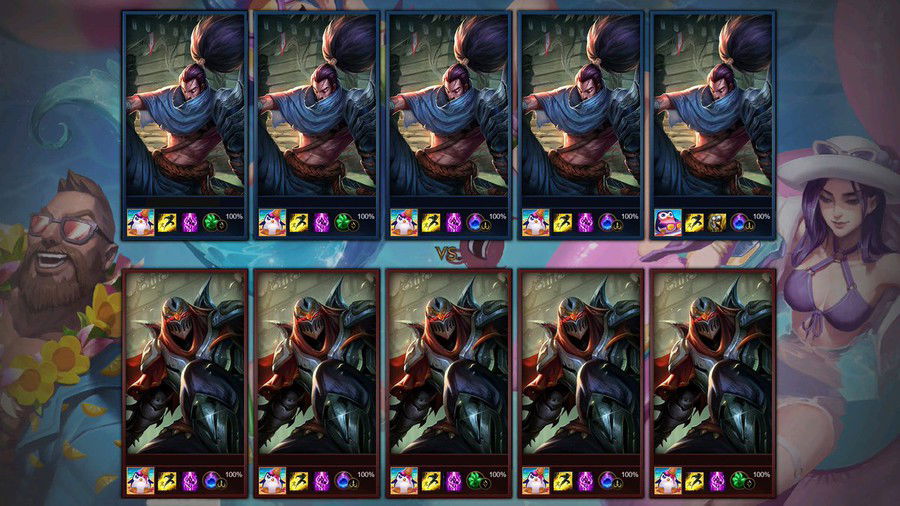 All for one (All on the team play the same champion)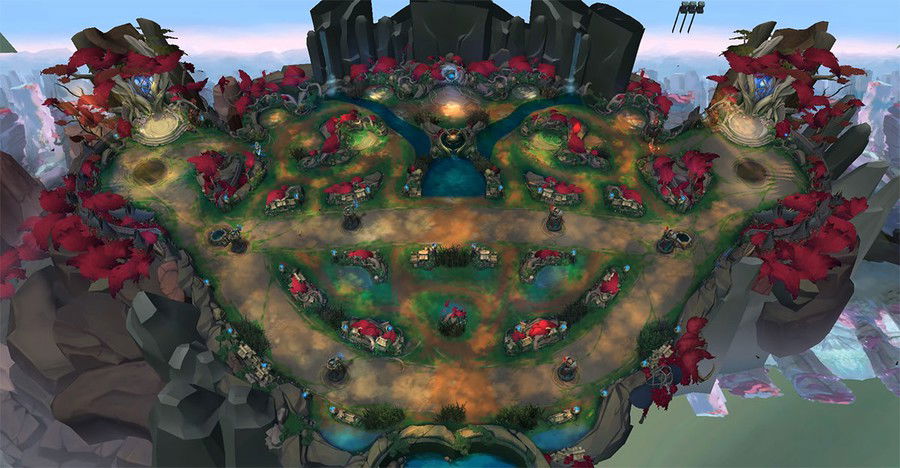 Nexus Blitz (A different map mode with lots of random events)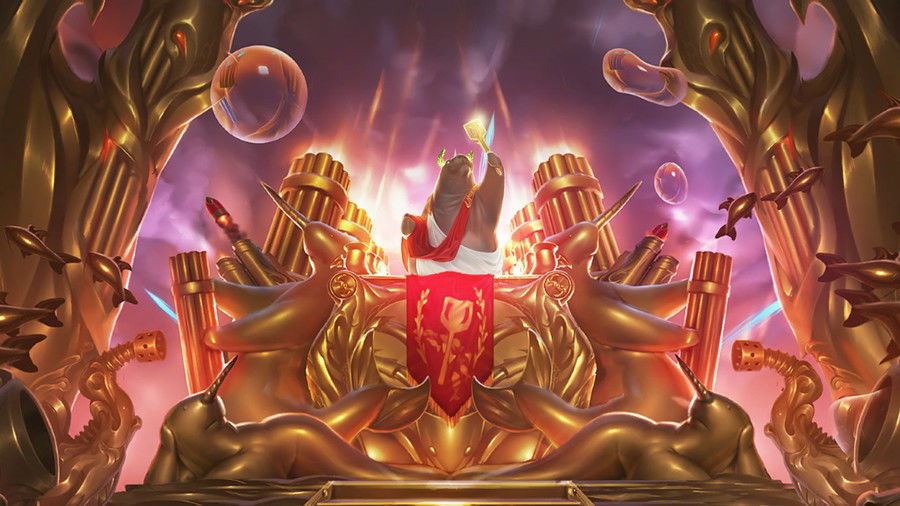 URFEA (No mana spent and all skills have reduced cooldowns)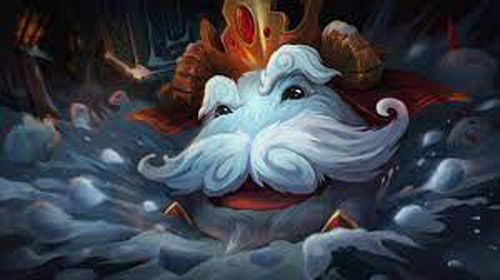 King Poro (A 5v5 in the Howling Abyss, where your team can summon giant Poro Kings that help you win the game)

What do you consider to be your biggest flaw?
Be antisocial.
Fight too much.
Impulsiveness.
Be too passive.
Which of these do you consider your hobby?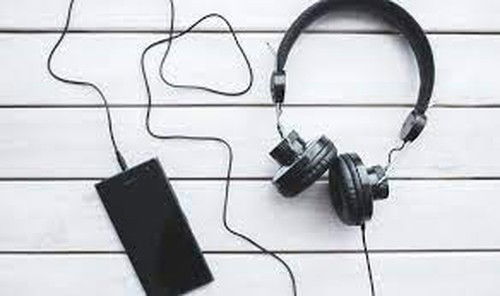 Listen to music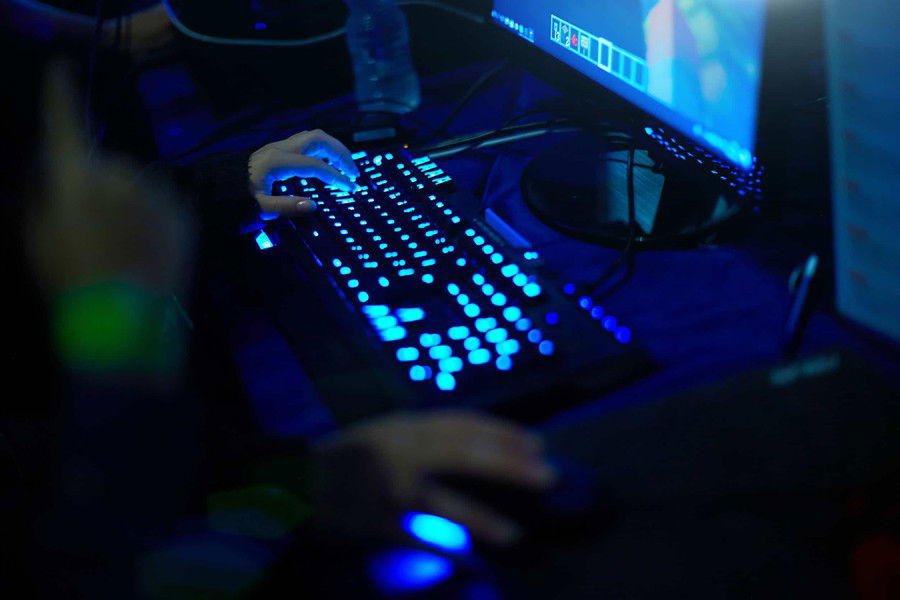 To play (Mostly LoL!)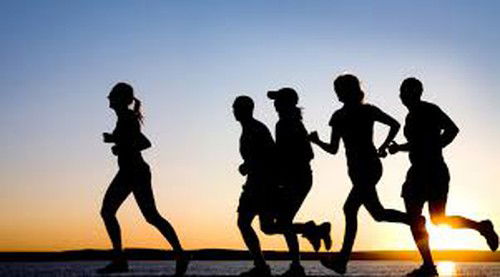 Do exercises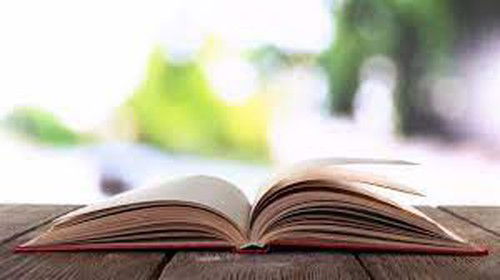 Read
If you had to choose one LoL region to live in, which one would you choose?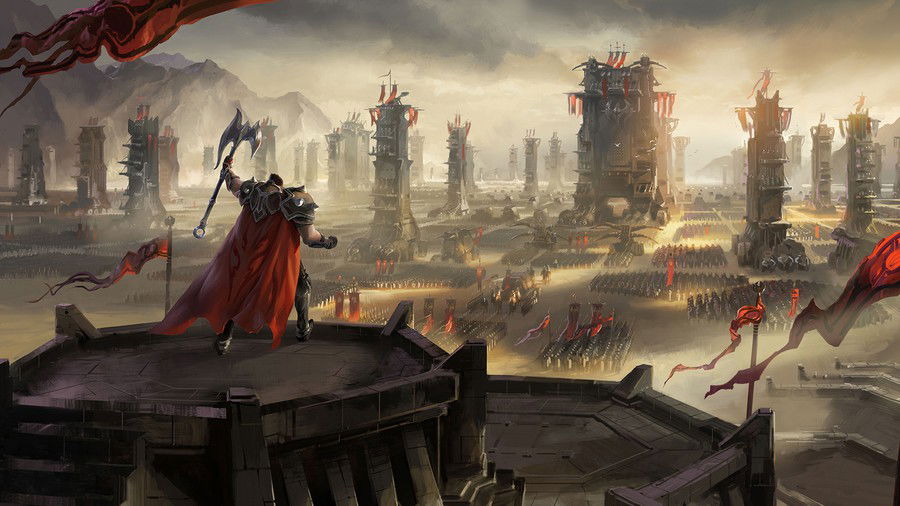 Noxus (Dominating Empire, where all that matters is strength)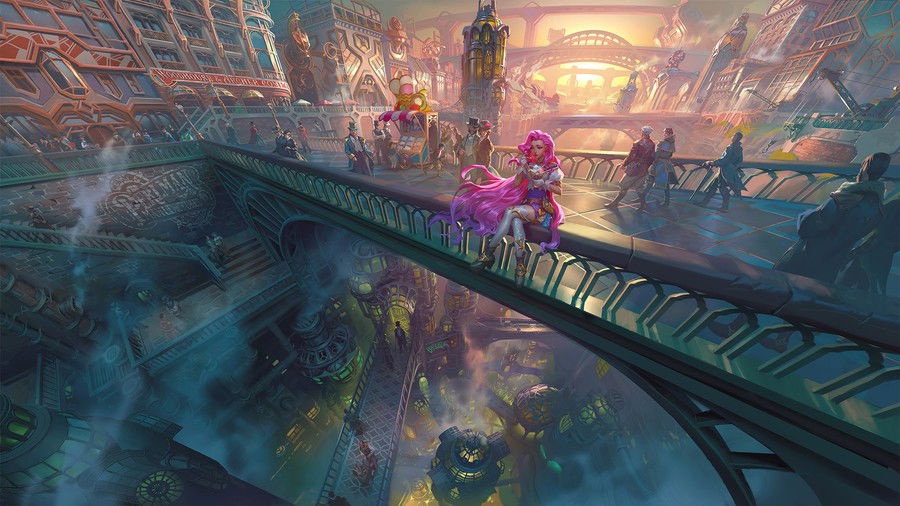 Piltover & Zaun ("Steampunk" cities where science and magic go together)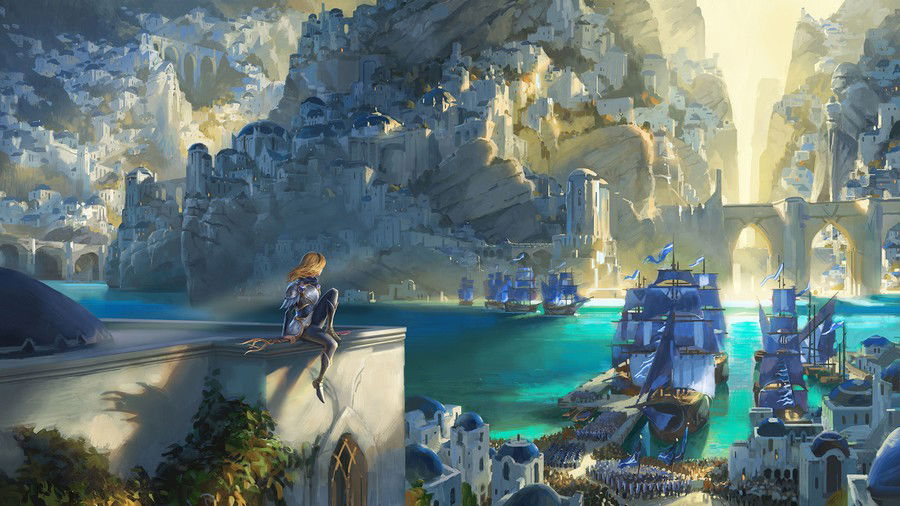 Demacia (Monarchy, no room for magic here)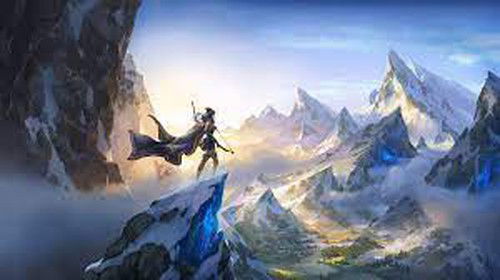 Freljord (Frozen lands separated by tribes)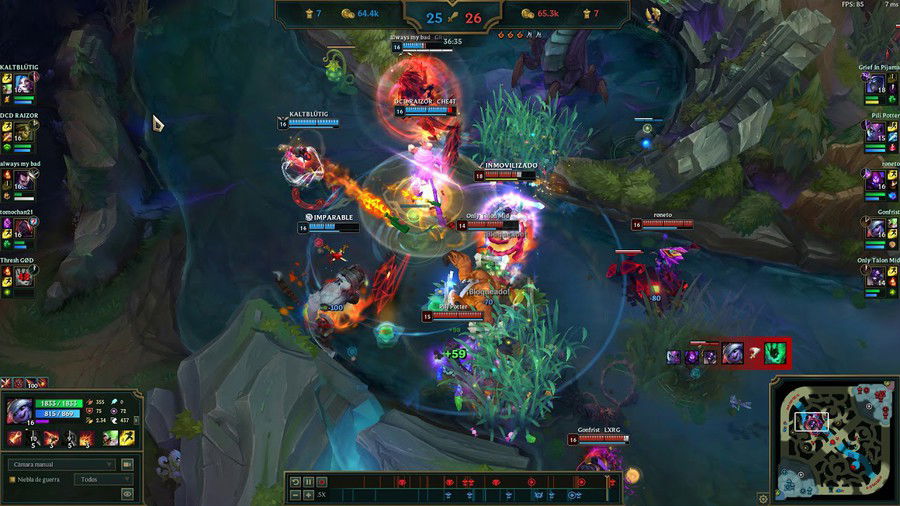 In a team fight, you...
Are always in front, tanking damage for the team.
Do your best to help your allies deal damage and survive.
Are always trying to deal as much damage to your enemies as possible.
You're farming in your lane alone, because in the end it's every man for himself.
In your opinion, what is the best emote to show when winning a match?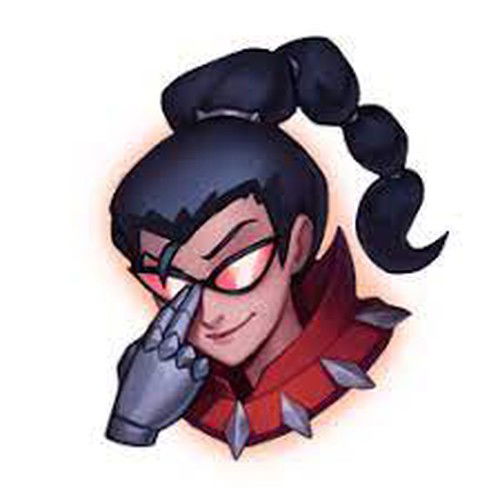 Vayne "According to Plans"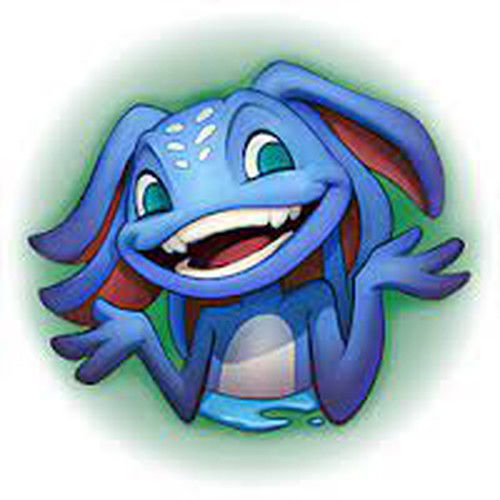 Fizz "Not this time"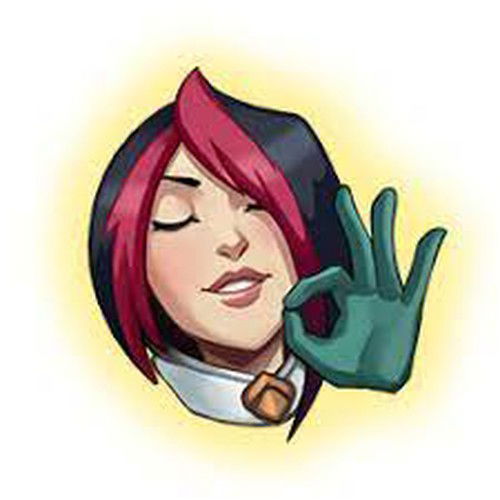 Fiora "Good!"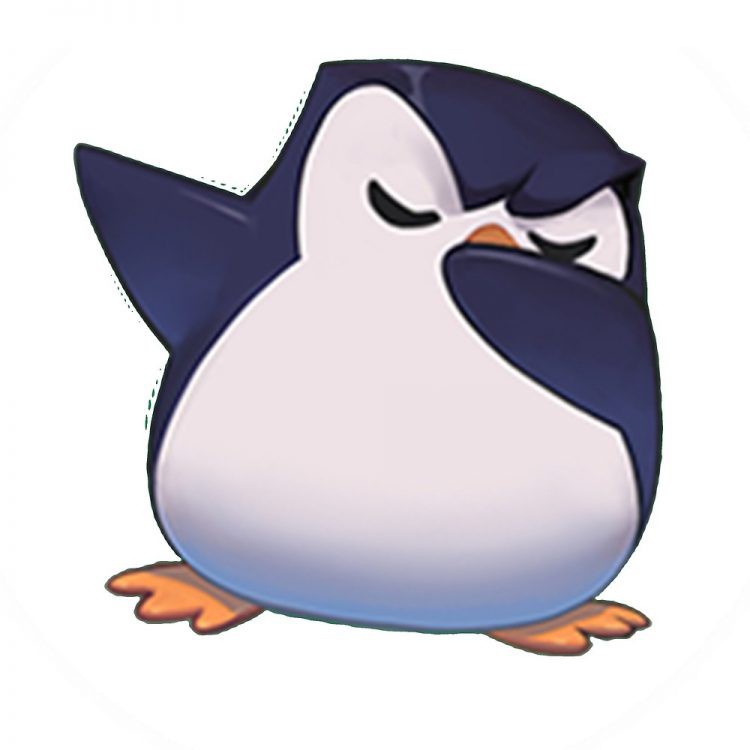 Pengu "Dab"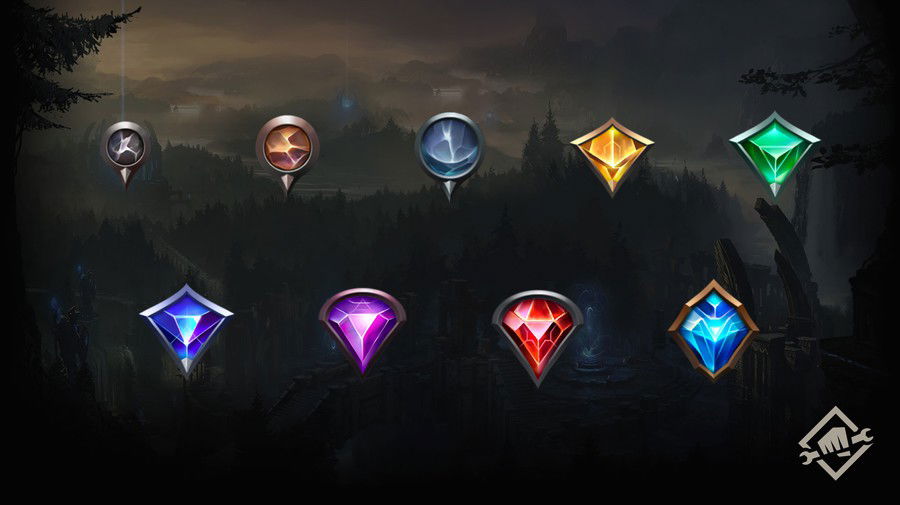 What's the biggest rank you've gotten in LoL (both Solo/Duo and Flex)?
No rank or Iron
Platinum, Diamond or Master
Bronze, Silver or Gold
Grand Master or Challenger
What kind of game do you prefer to play?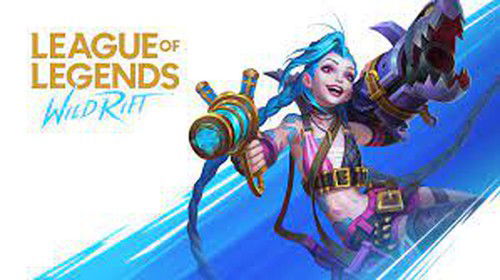 Mobile Games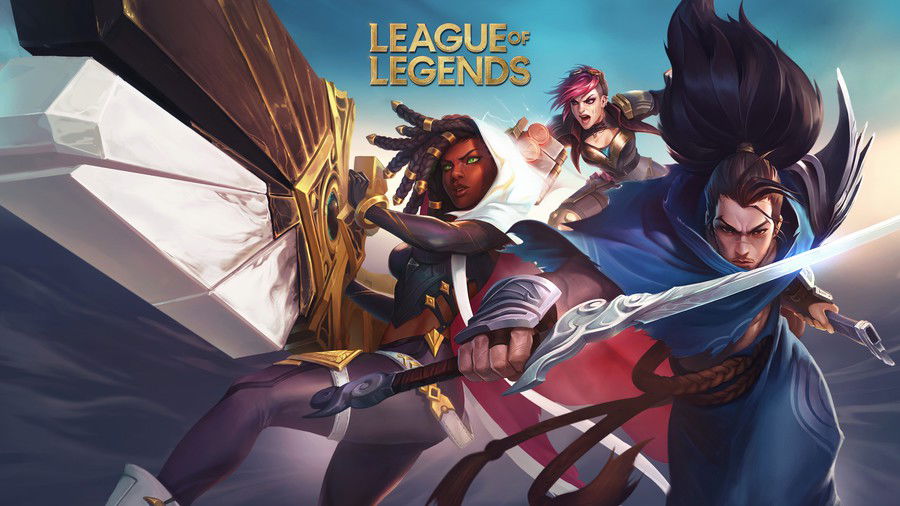 MOBA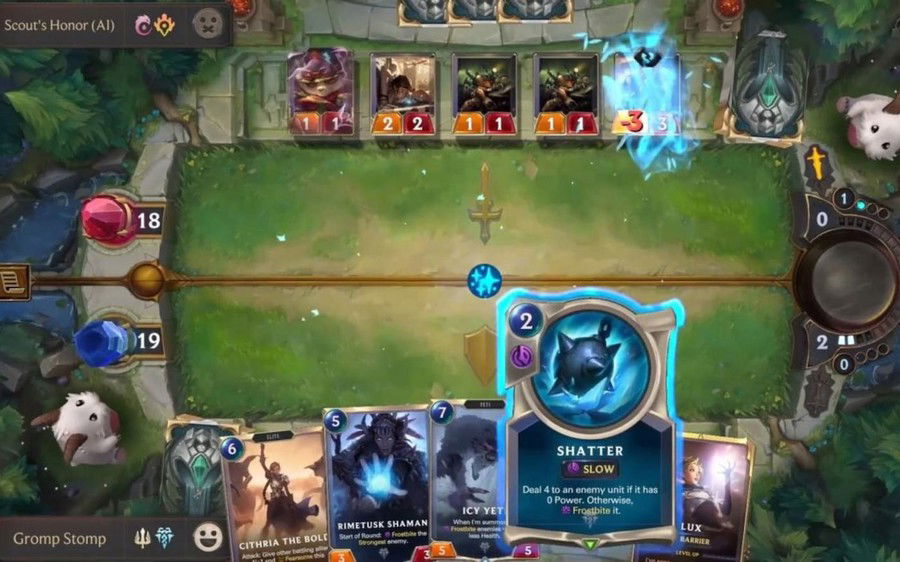 Card Games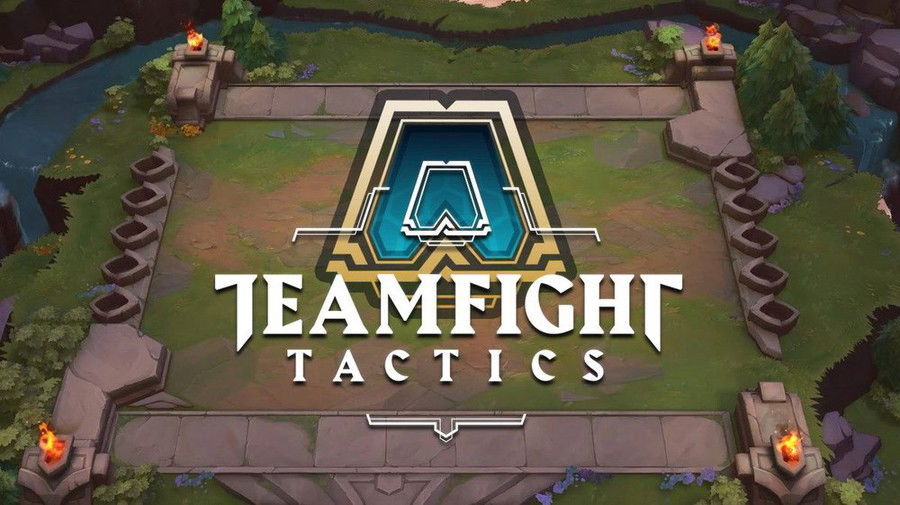 Auto Chess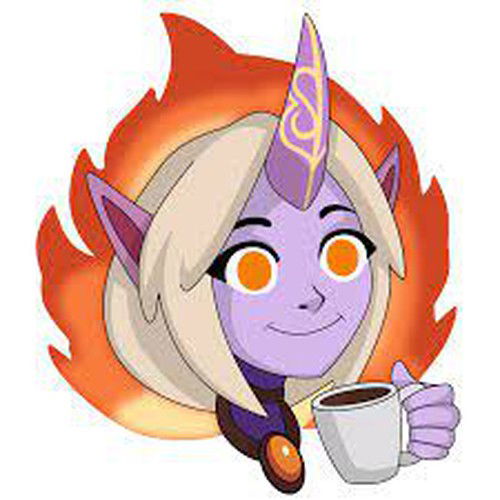 What's the first thing you do when you wake up?
My breakfast, to prepare me for a busy day.
I turn off the alarm and go back to sleep.
I start using my cell phone.
Come back home.
Which of these champions would you choose to be your jungle and help you in the lane?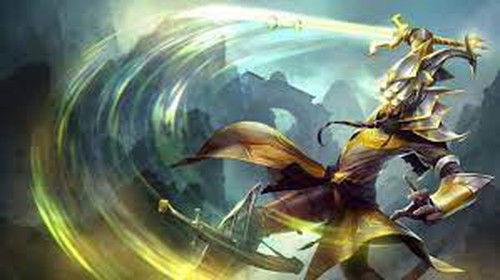 Master Yi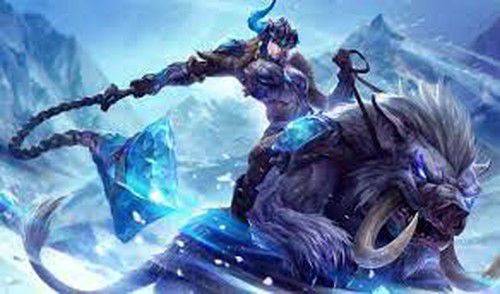 Sejuani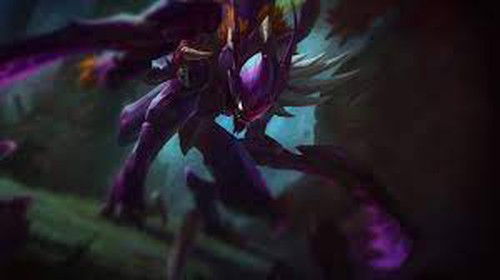 Kha'zix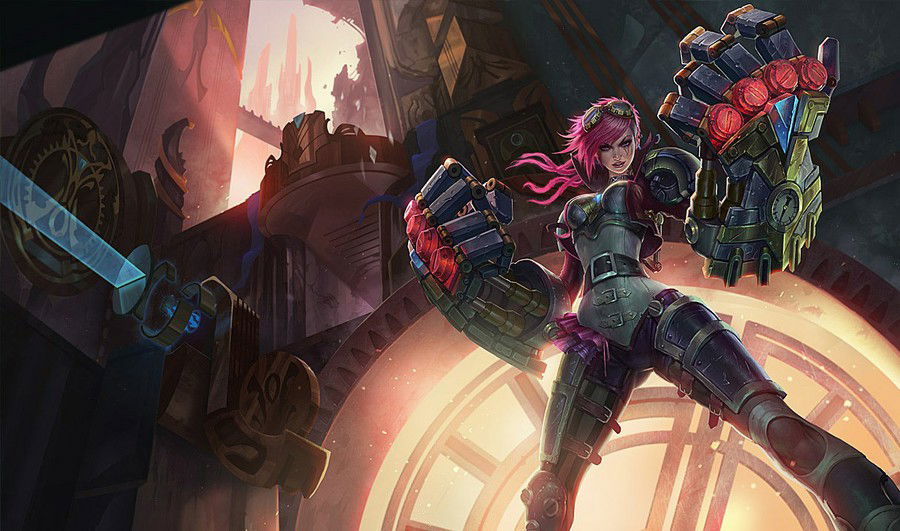 Vi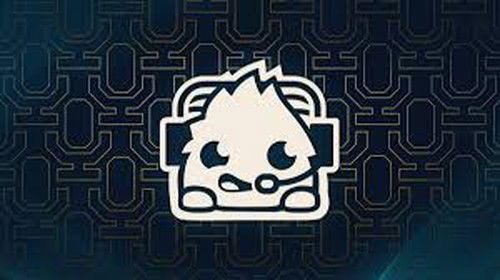 Which of these phrases do you use the most in LoL?
"GG IZI"
"Come x1 then"
"You loose, I win!"
"Meeh"