Answer these 10 questions to know how well do you know League of Legends!
And of course, don't forget to share your results!
Which of these champions wasn't released alongside the game?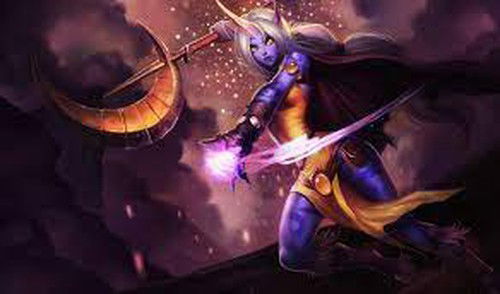 Soraka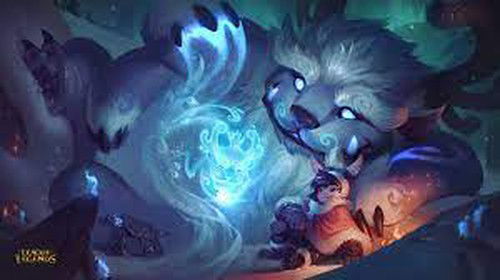 Nunu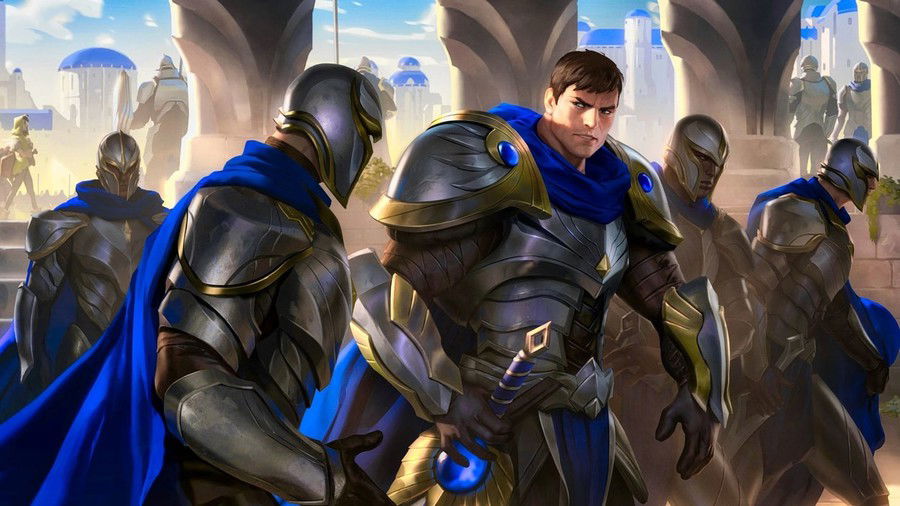 Garen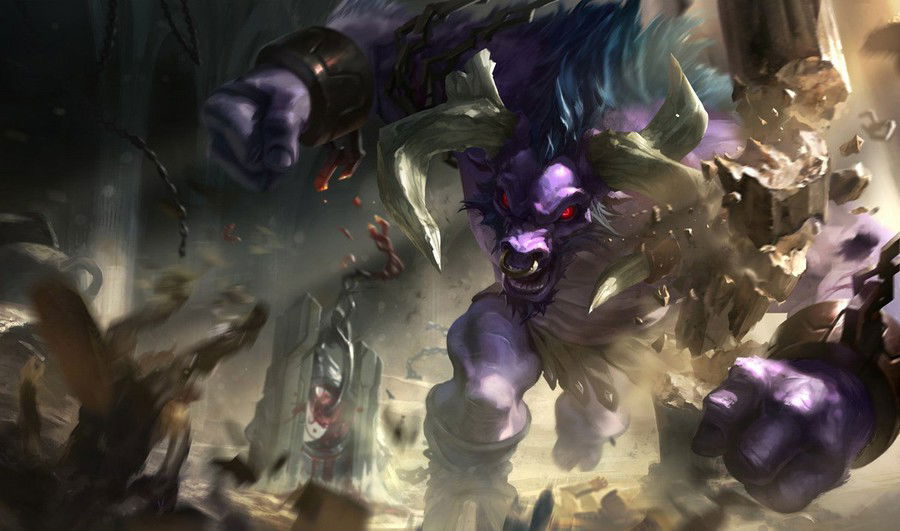 Alistar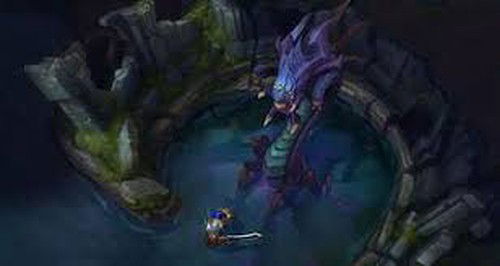 At which game time does Baron Na'shor spawn?
15:00
20:00
18:00
25:00
Which of these dragons is responsible for granting increased magic resistance to the team when slain?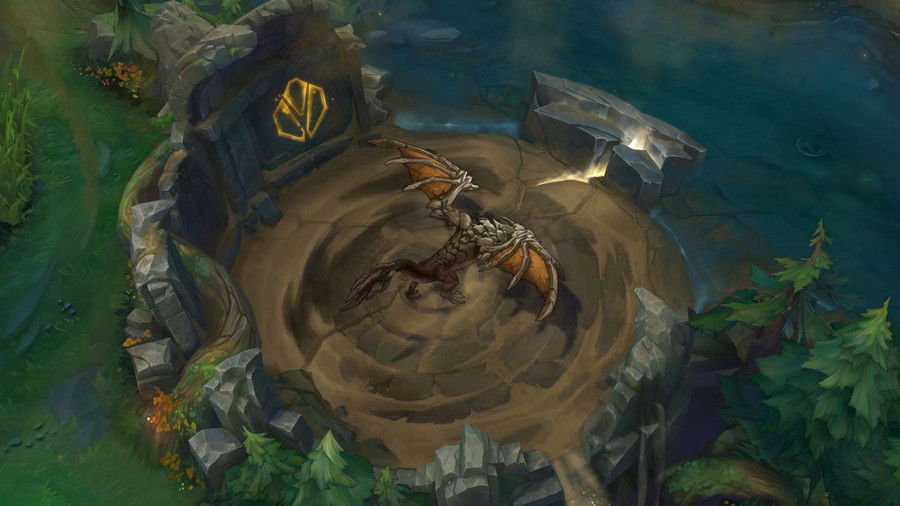 Mountain Drake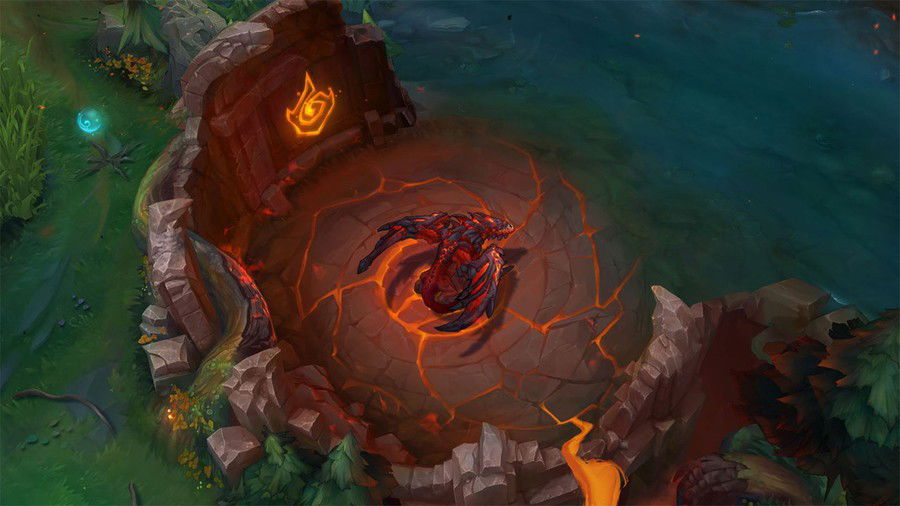 Infernal Drake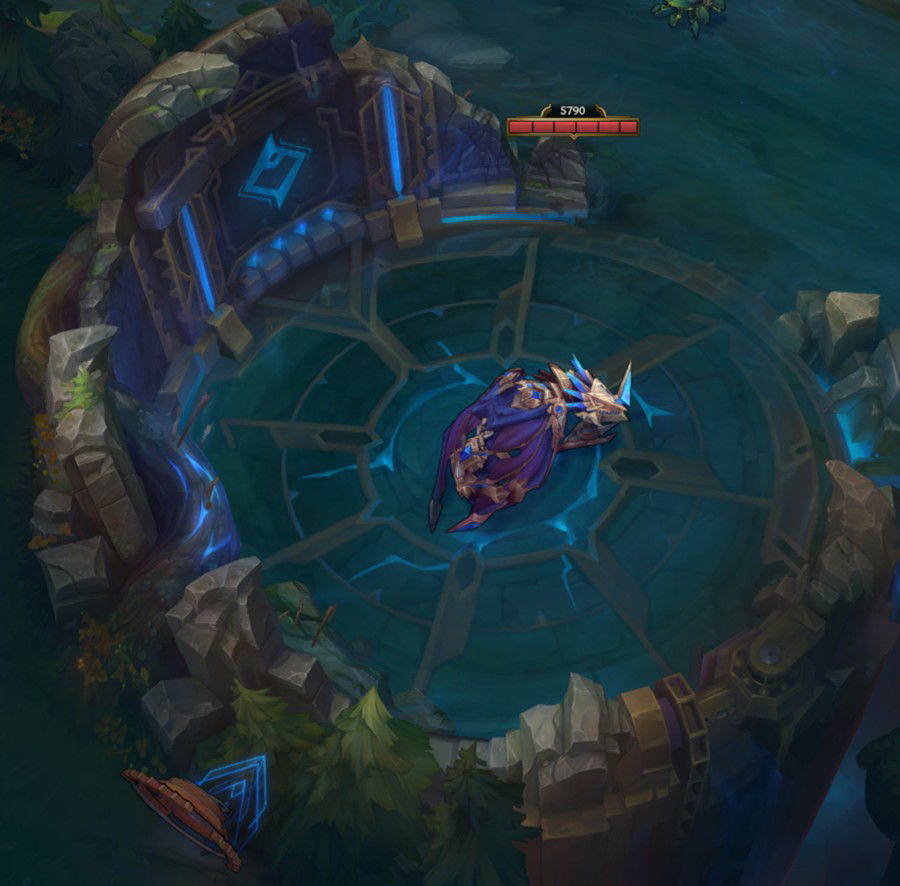 Hextech Drake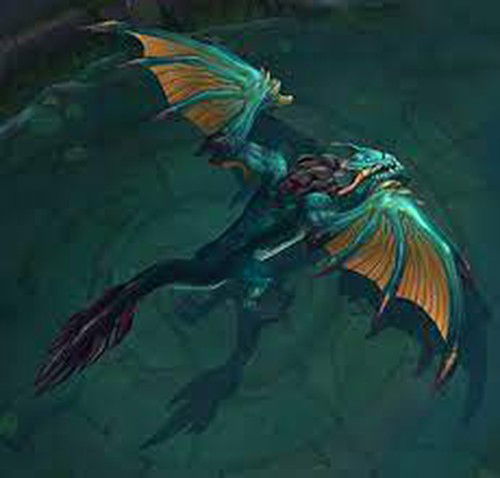 Ocean Drake
Which was the FIRST champion designed by Riot?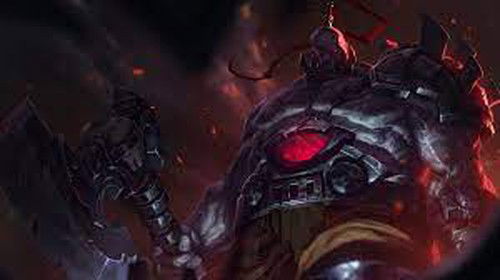 Sion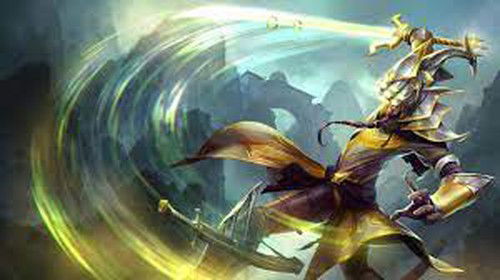 Master Yi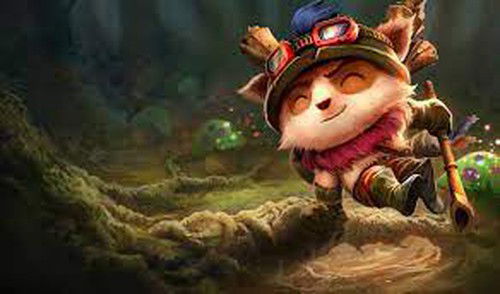 Teemo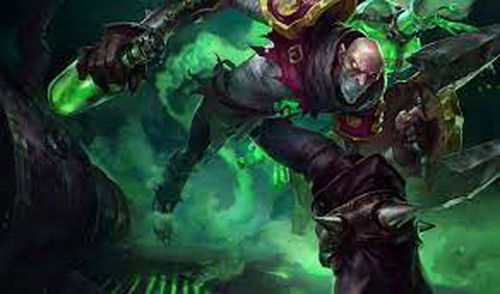 Singed
Which of these items no longer exists in the game?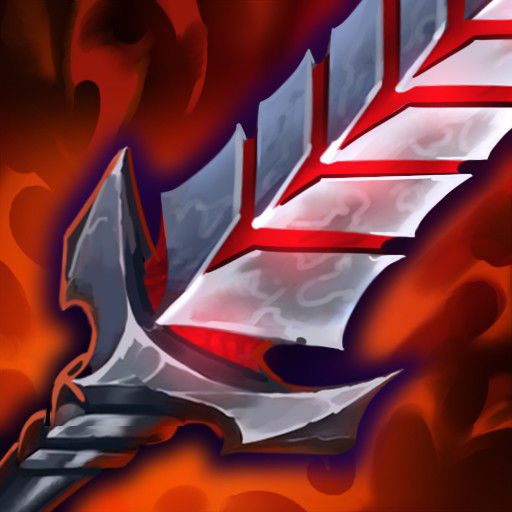 Bloodthirster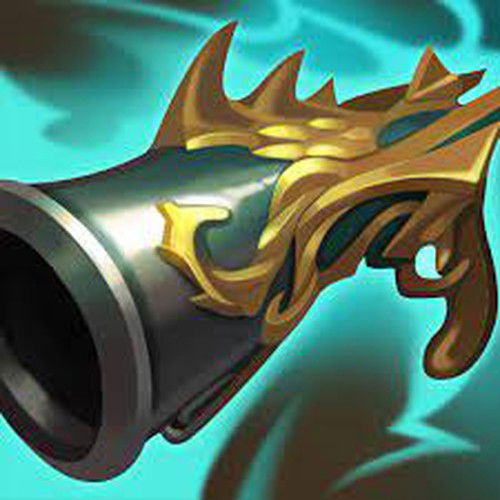 The Collector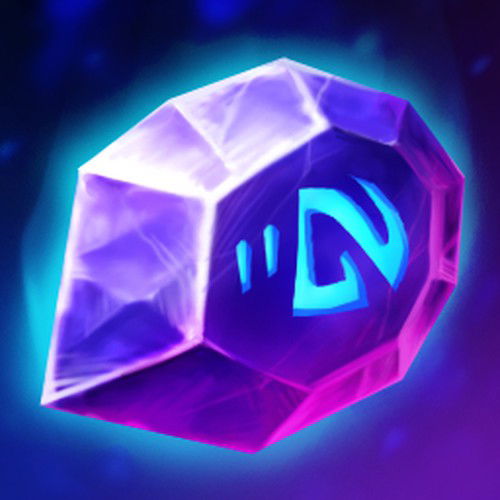 Catalyst of Aeons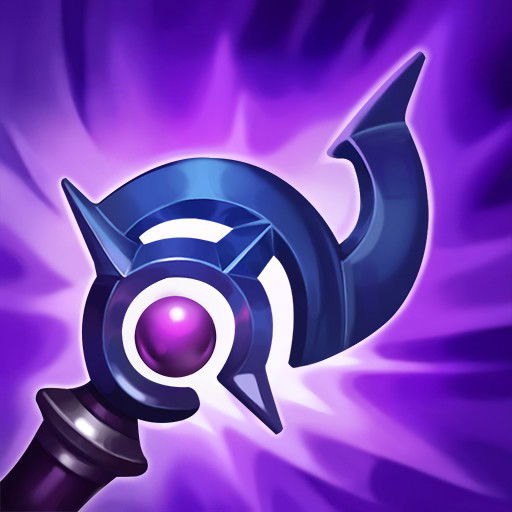 Luden's Tempest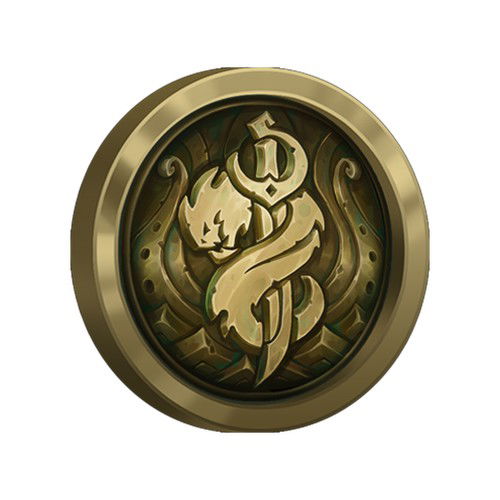 How much gold do you start with in a Summoner's Rift match?
300
500
400
600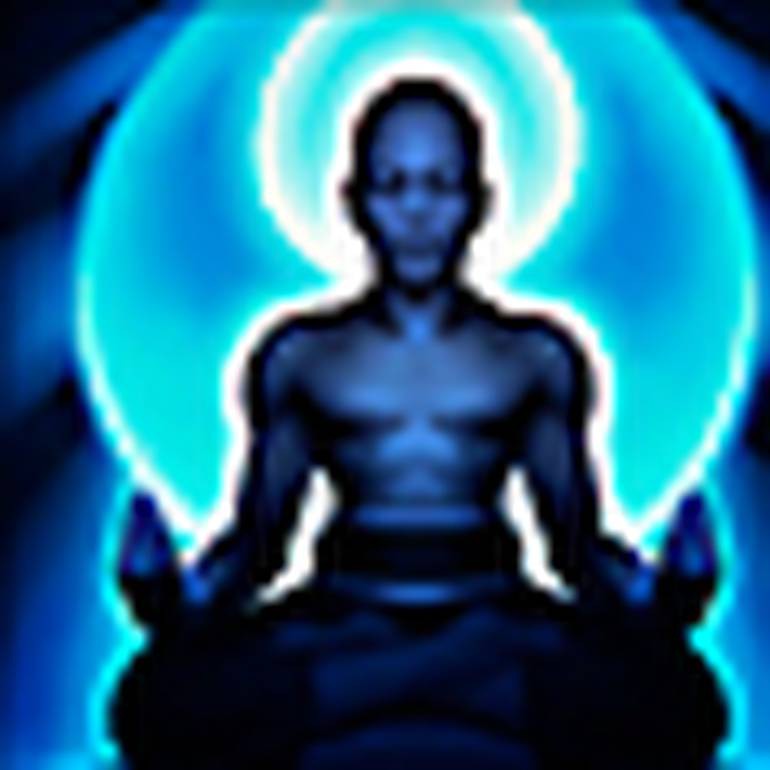 What is the name of this summoner's spell?
Cleanse
Vision
Clairvoyance
Clarity
Which of these items grants its user lethality?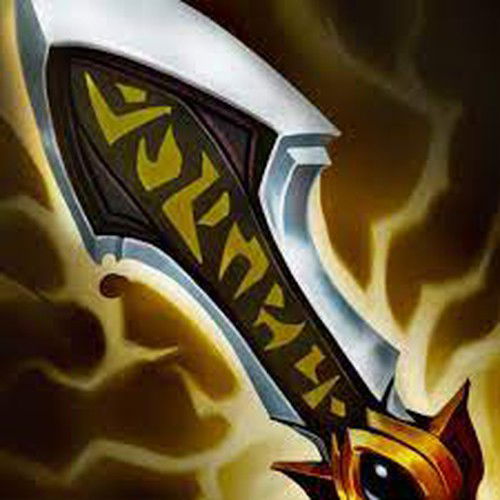 Infinity's Edge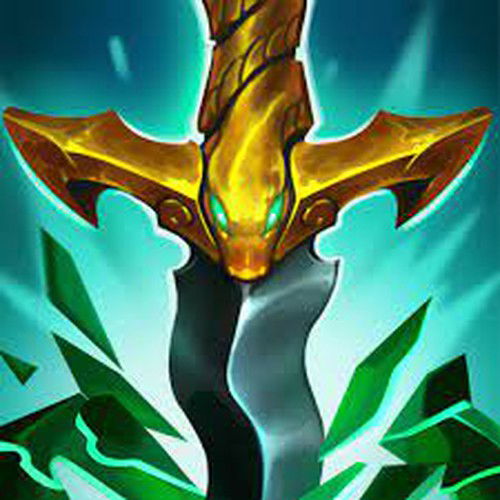 Serpent's Fang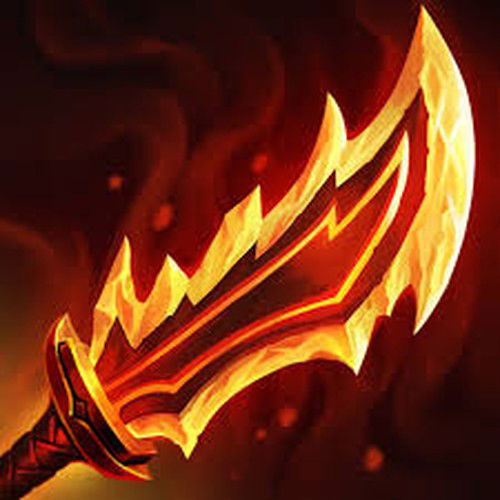 Guinsoo's Rageblade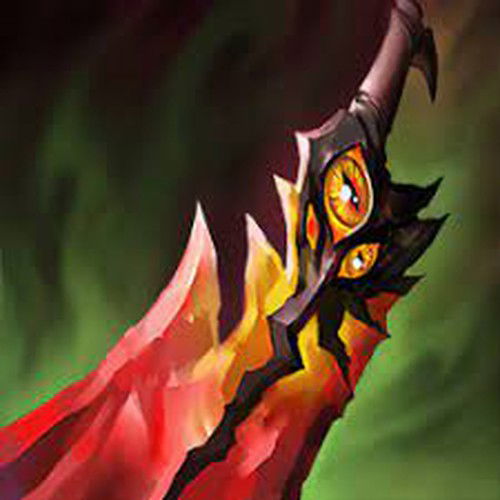 Death's dance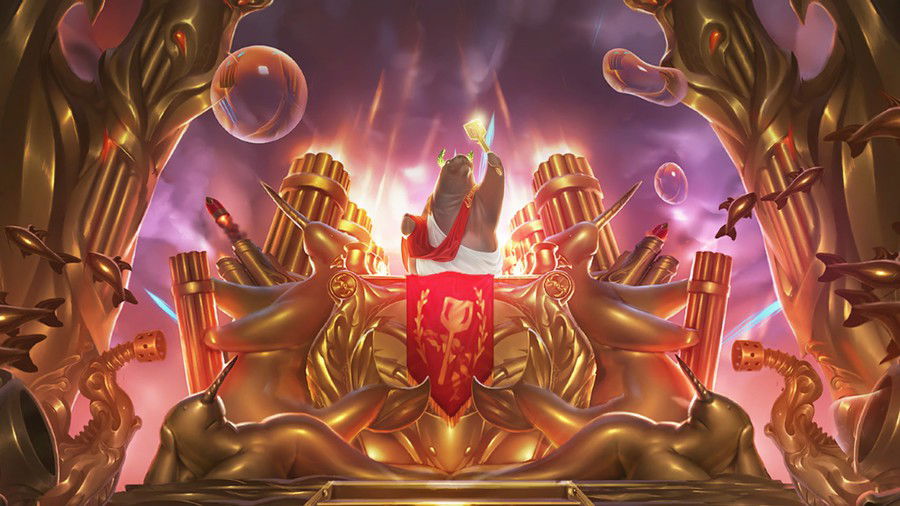 Up to what level can you level up your champion in URF/URFEA?
25
30
27
35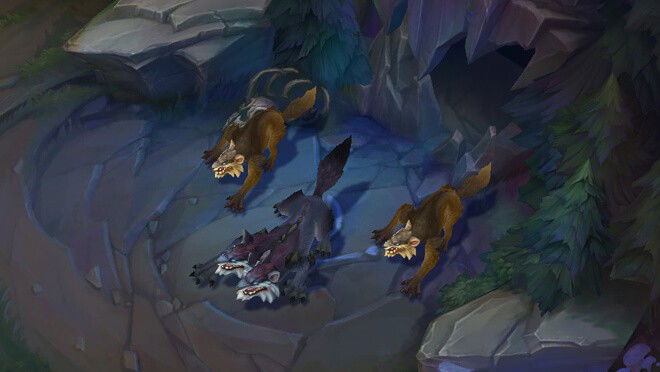 What are the names of these jungle animals?
Greater Murk Wolf
Crimson Raptors
Zorgar
Drakthar