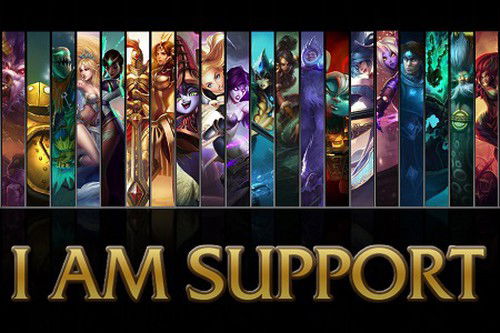 Support Quiz: Which is the best champion for you in League of Legends?
Find out which support in League of Legends fits you the most, both in personality and in playability.
By Maryluck, 22/06/22, translated by Joey -
0 comments
Edit Article
In League of Legends, there are many lanes and roles. And in the bottom lane, we have AD CARRY and SUPPORT. The role of the ADCarry is to have the biggest damage output in the match, and the support's role is to help him reach this objective – be it with healing, shielding or damage to the enemy, leaving out the last damage to the ADCarry.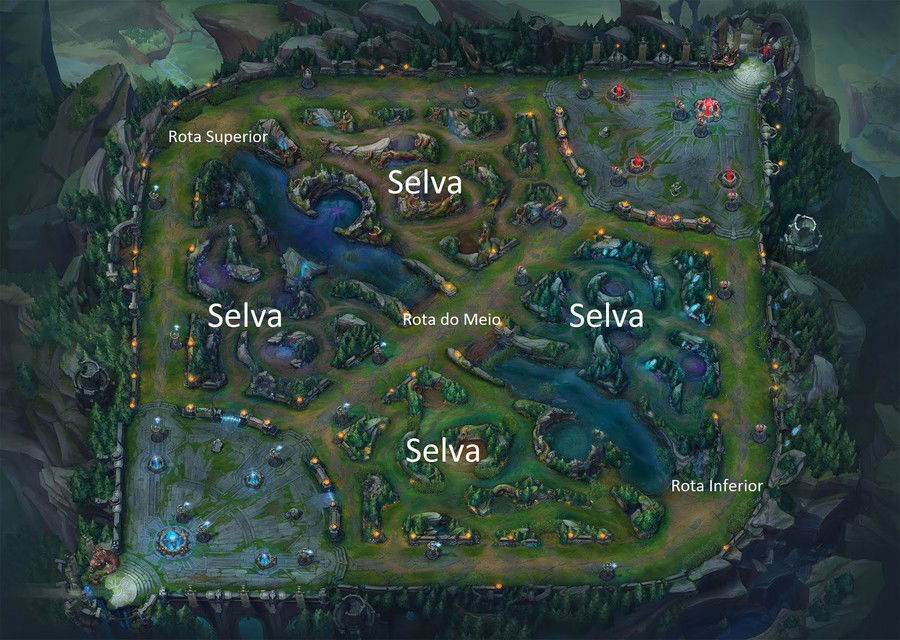 In this quiz, you'll find out which support fits you the most, both in personality and in game playability. This quiz serves to both people who already play as a support, and to people who would like to start playing.
Don't forget to share your results!
Which of these regions is your favorite?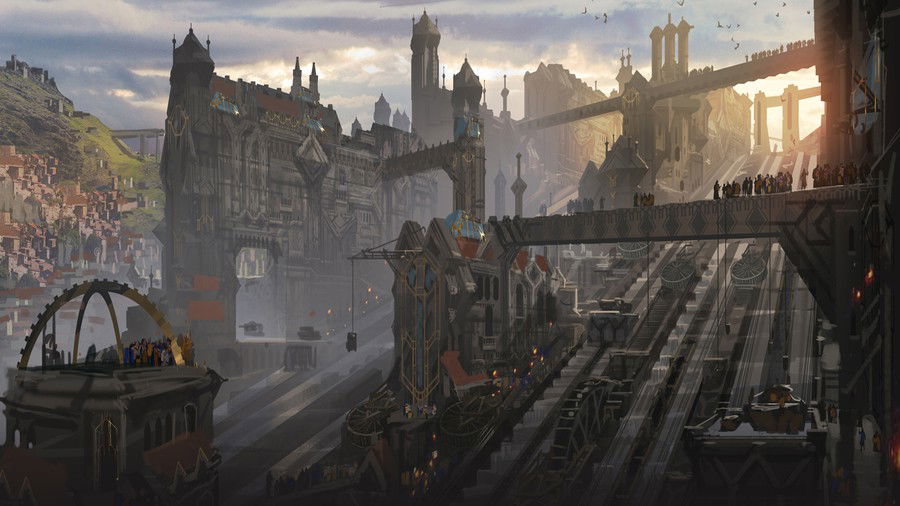 Piltover & Zaun (Steampunk towns in which science and magic meet)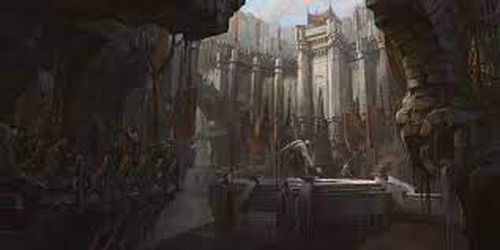 Noxus (Empire in which everything that matters is power)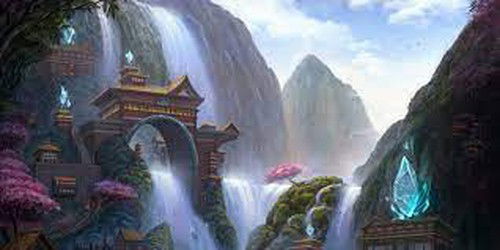 Ionia (Villages with a strong connection to nature)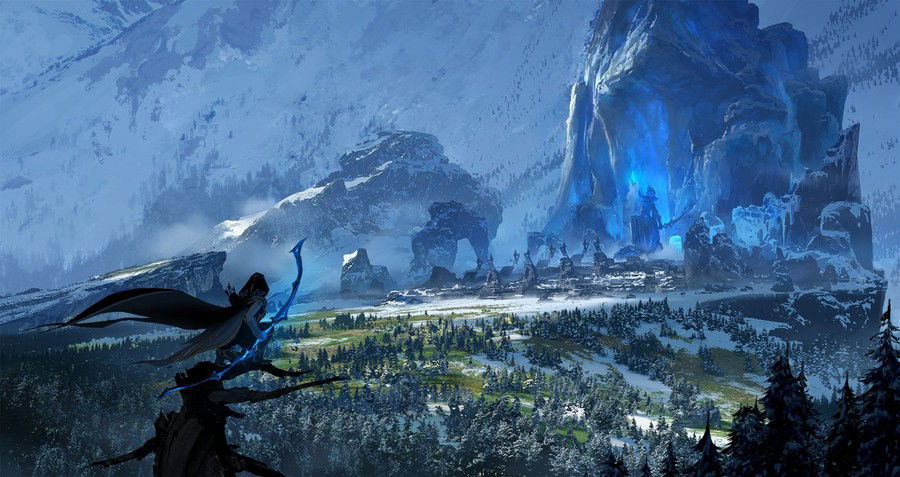 Freljord (Tribes in a vast area covered by ice)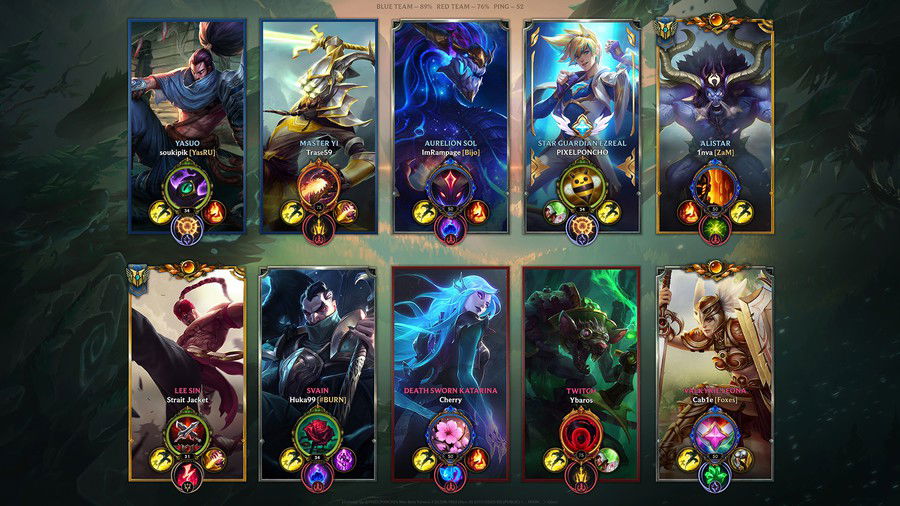 How do you work in a team?
I always think what's best for my team.
I help when I can, but I still follow my personal goals.
I only help if I'm asked for help, otherwise I won't leave my personal goals behind voluntarily.
I don't do teamwork, each person for themselves.
What's your favorite skin line?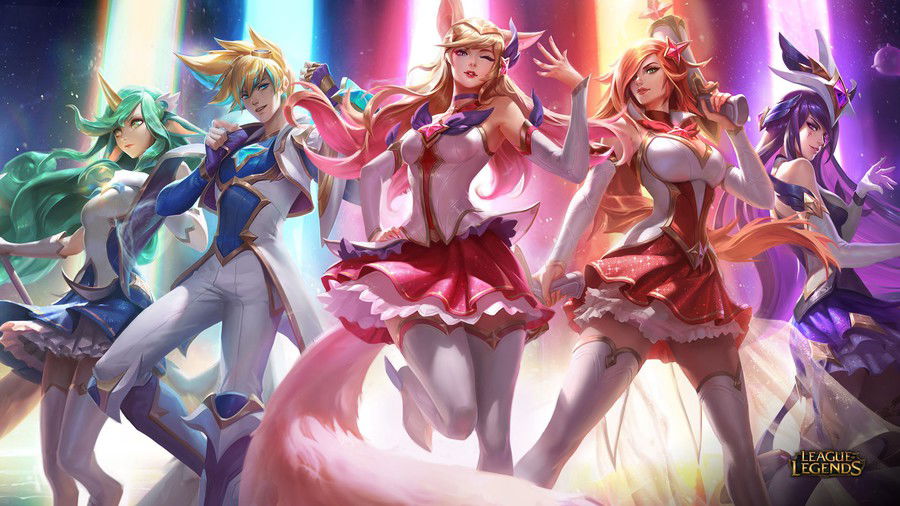 Star Guardian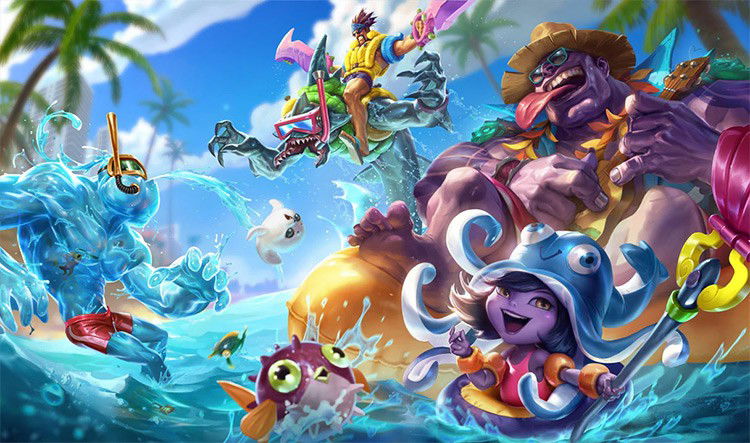 Pool Party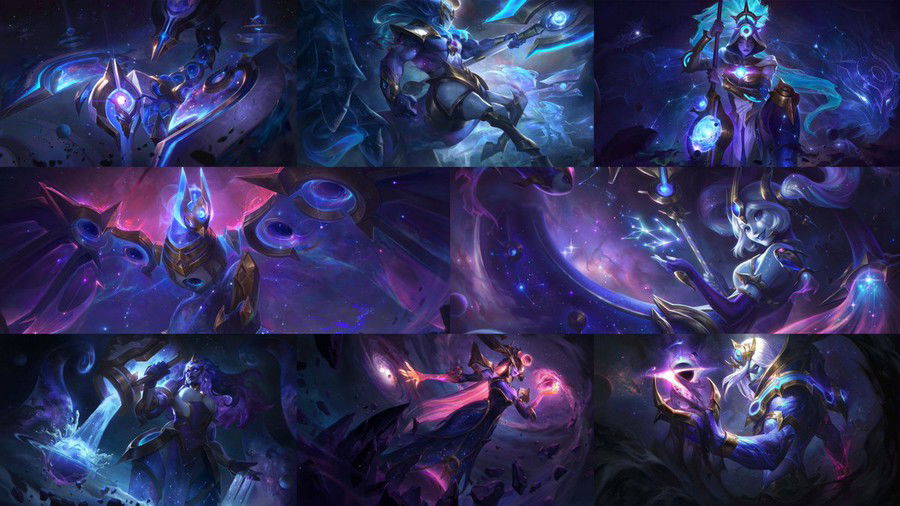 Dark Star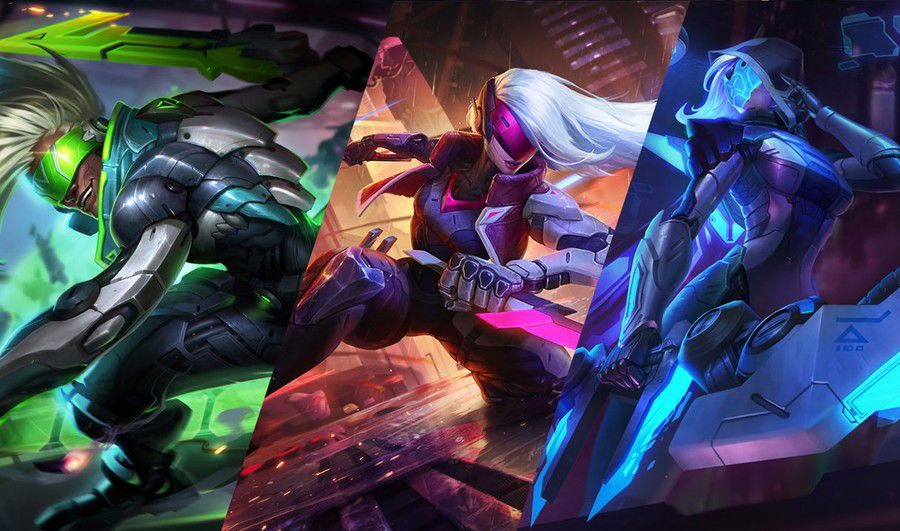 Project
Which of these boots do you prefer building?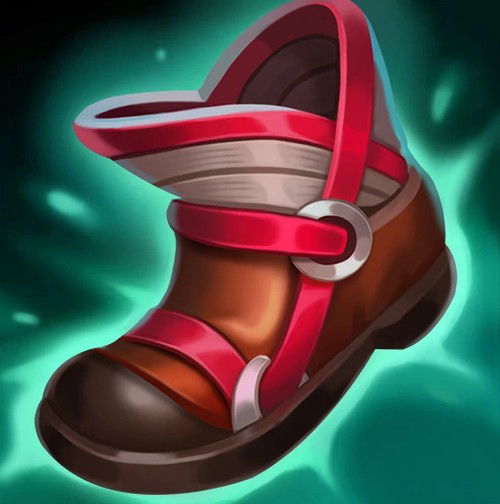 Ionian Boots of Lucidity (+20 Ability Haste and +45 Movement Speed)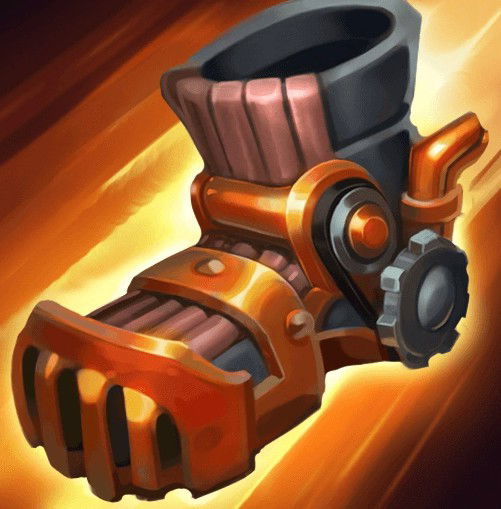 Mobility Boots (Increase of movement speed outside combat)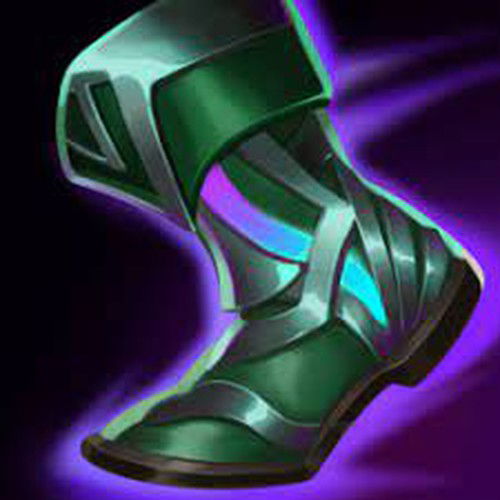 Sorcerer's Shoes (+18 Magic Penetration and + 45 Movement Speed)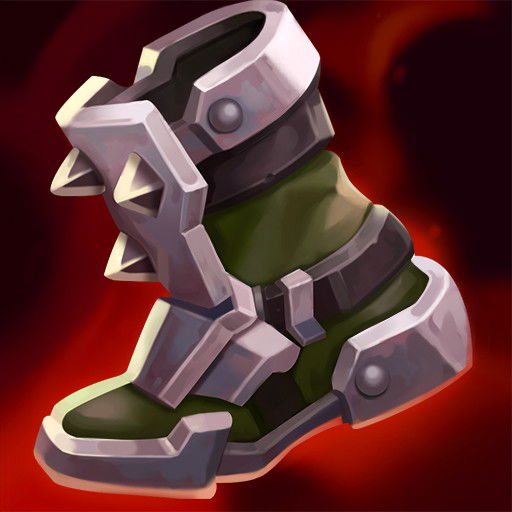 Plated Steelcaps (+20 Armor and +45 Movement Speed)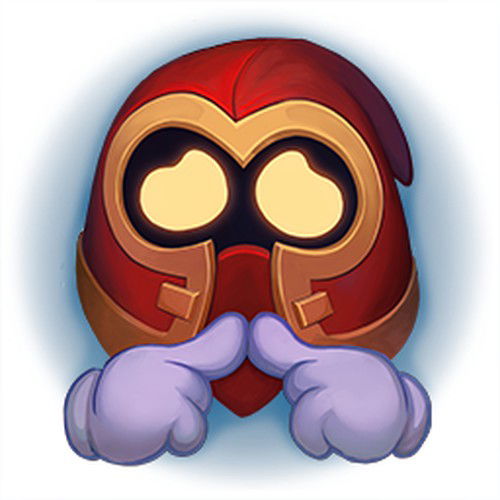 Which do you consider to be your biggest flaw?
Being too passive
Being selfish
Being antisocial
Being too angry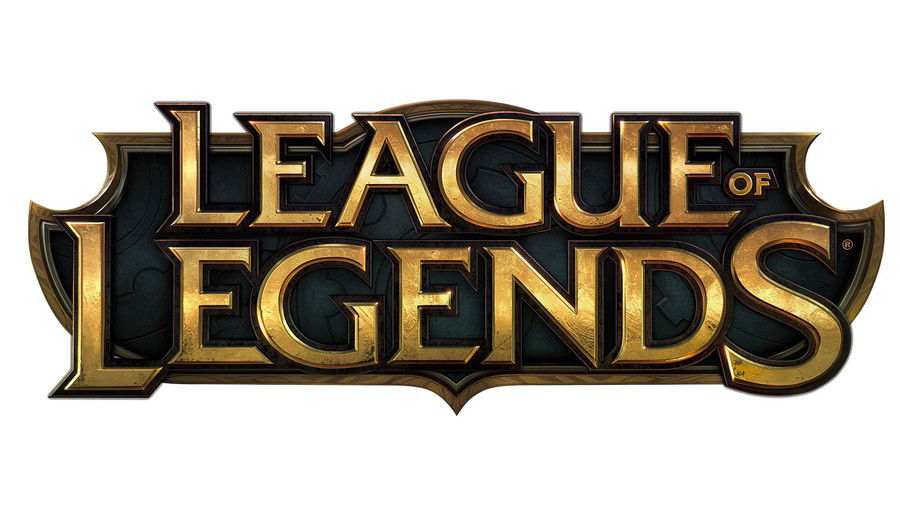 How long have you been playing League?
Less than a year
1-5 years
6-10 years
Since it launched
Which season is your favorite?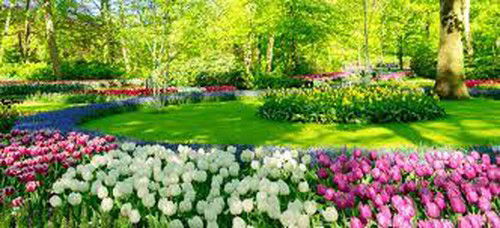 Spring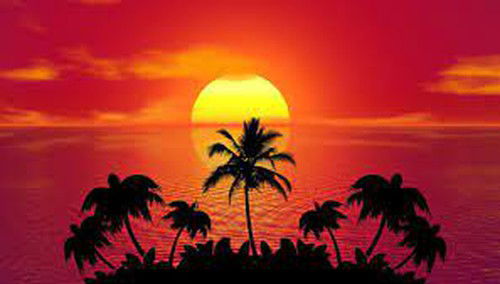 Summer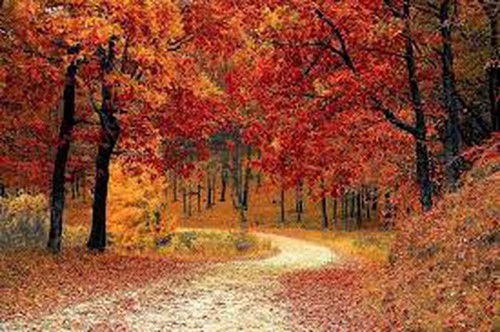 Fall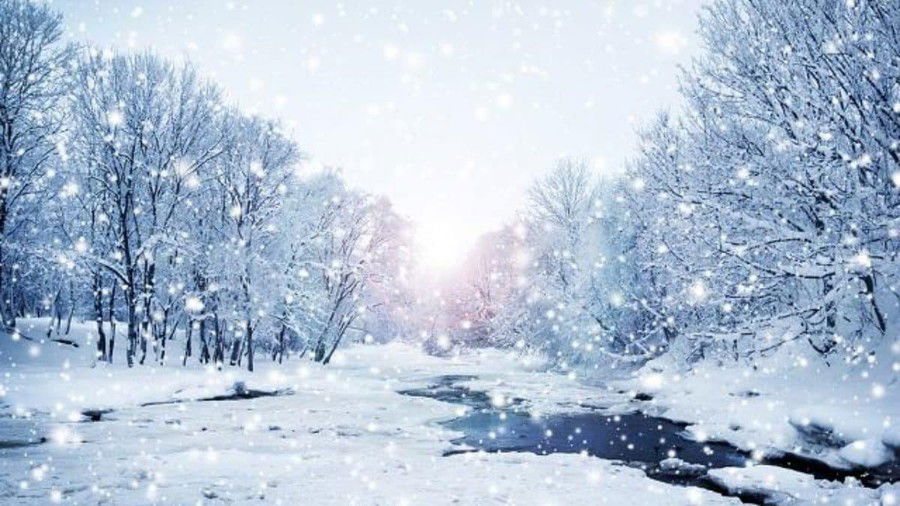 Winter
Which champion would you rather have as your ADCarry?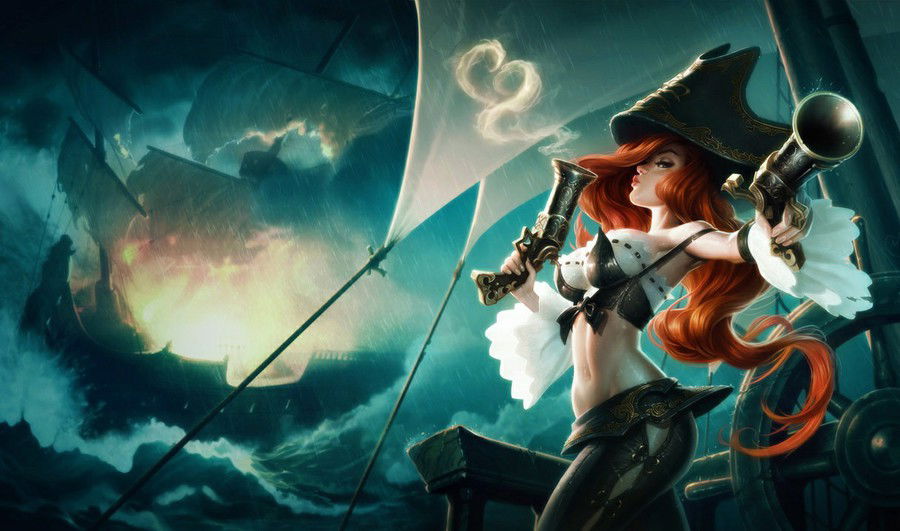 Miss Fortune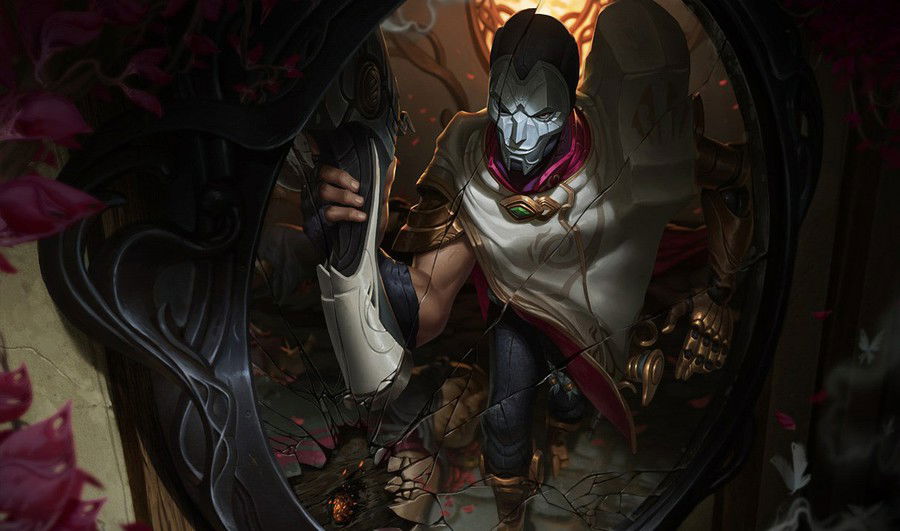 Jhin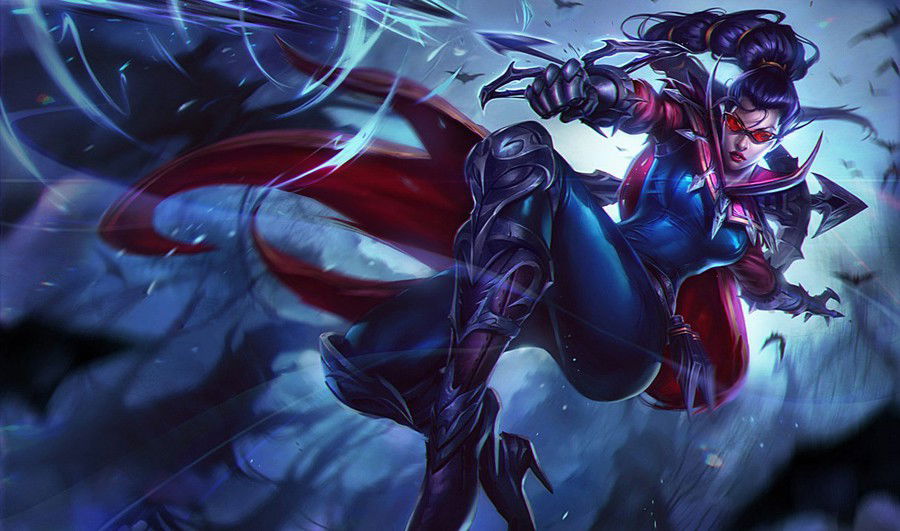 Vayne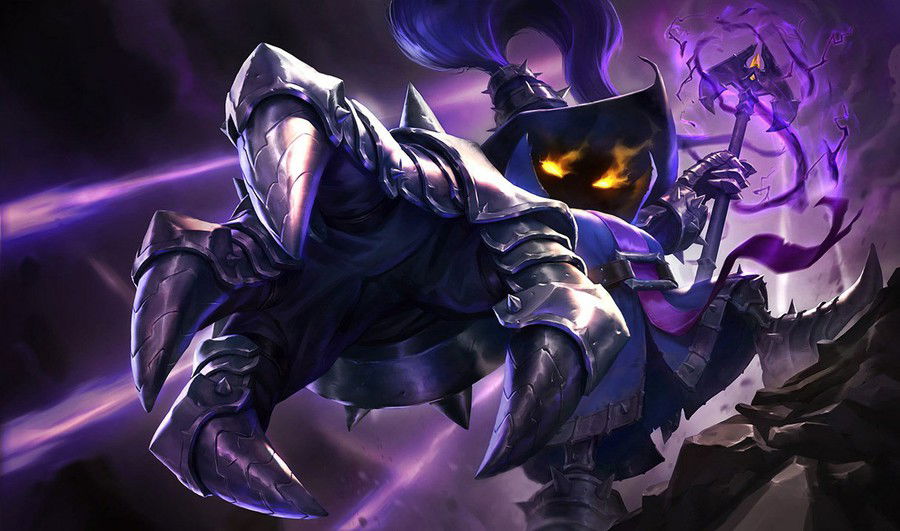 Veigar
Which of these featured game modes is your favorite?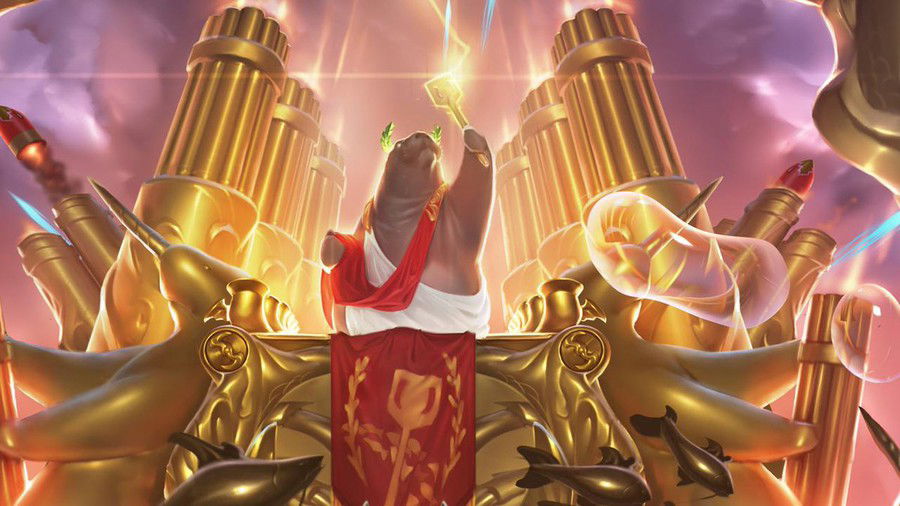 ARURF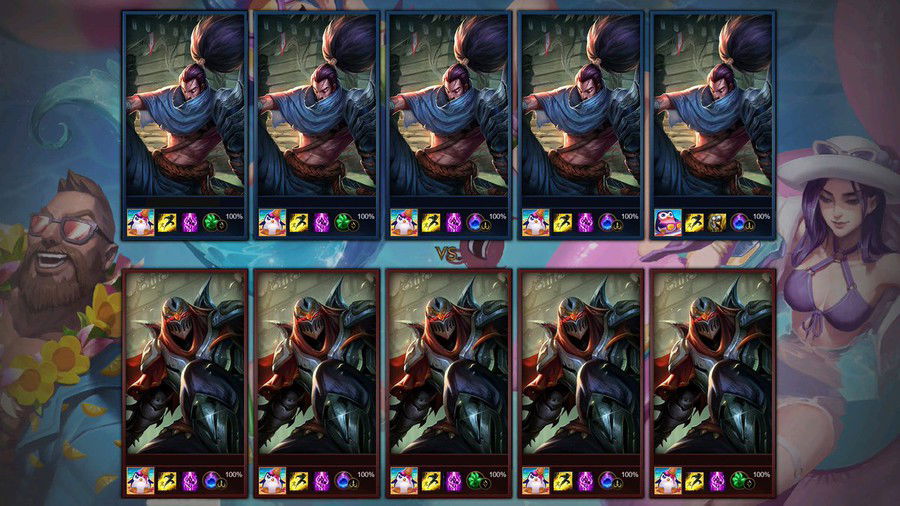 One for All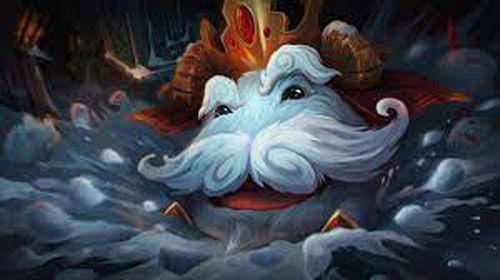 Legend of the Poro King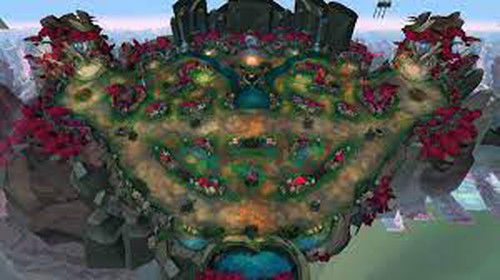 Nexus Blitz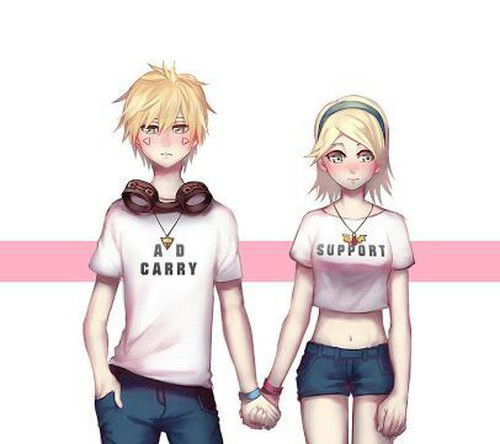 If your ADCarry is about to die, and you're also low health, but you have the chance to save them, you...
I try to defend them as much as possible – if we're dying, let's die trying!
I try to defend them, but from afar and safely, helping them escape.
I try to kill all enemies before they kill us both.
I remain safely under the turret, it is better just them than both of us.